Belly
CBG:CBD 1:1 Cocoa Melts | 3,000mg | 30-Day Supply
Sale!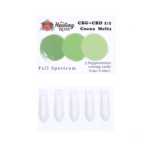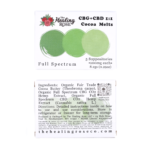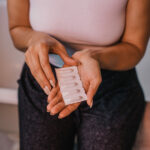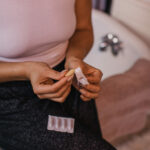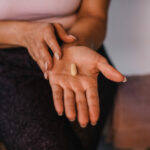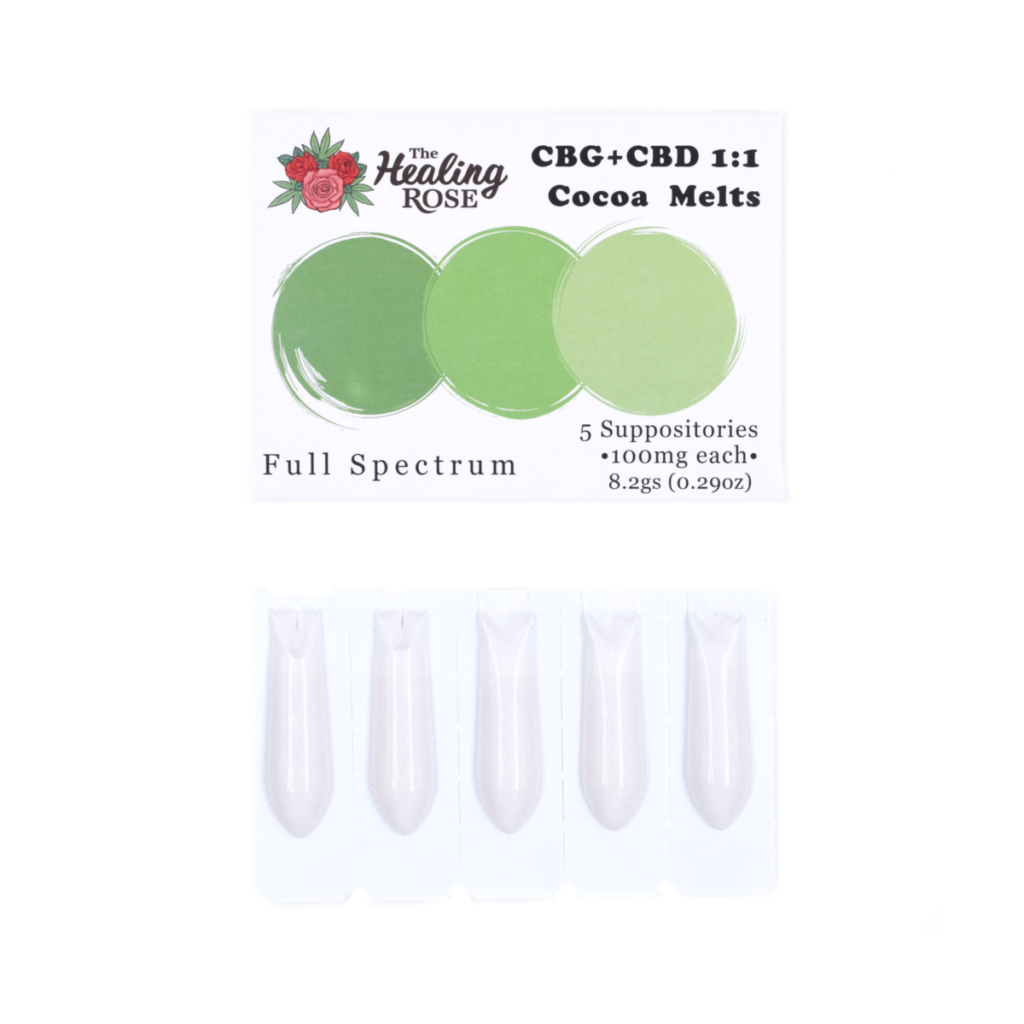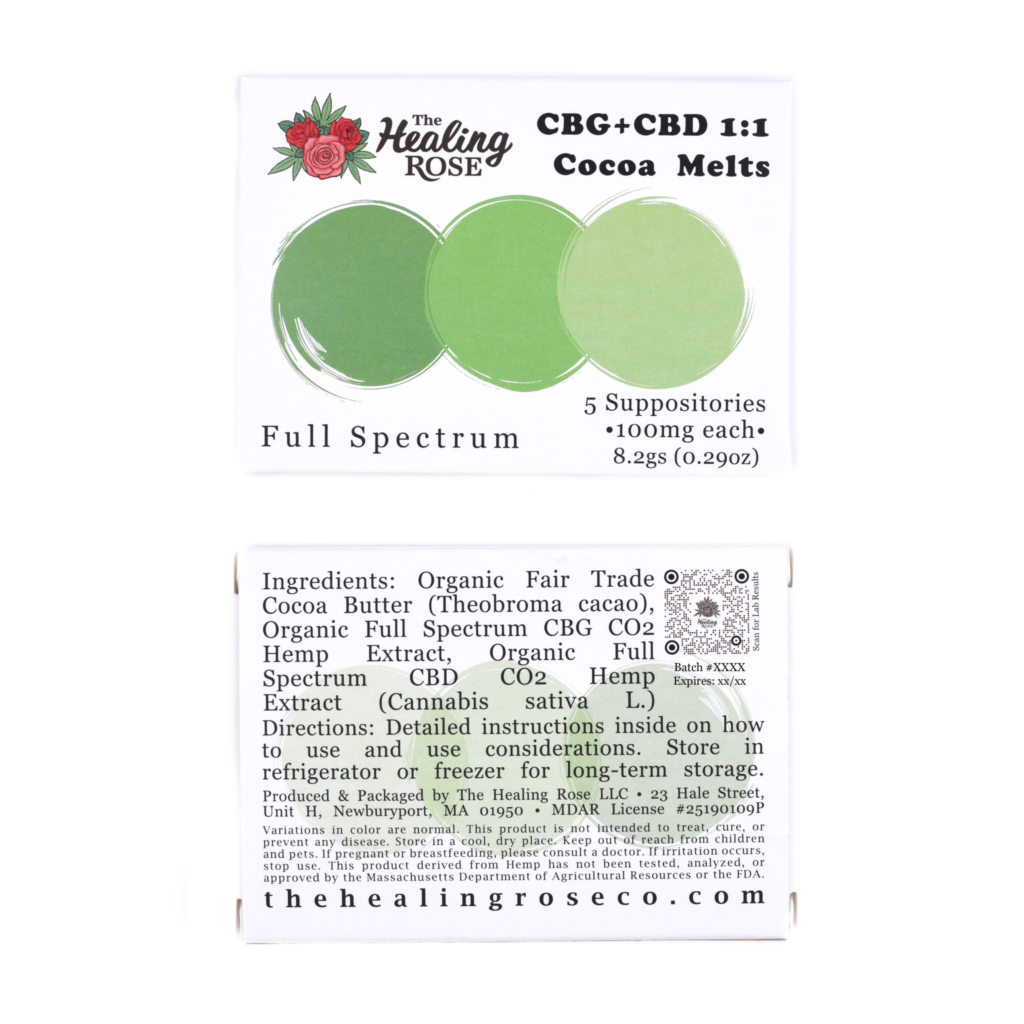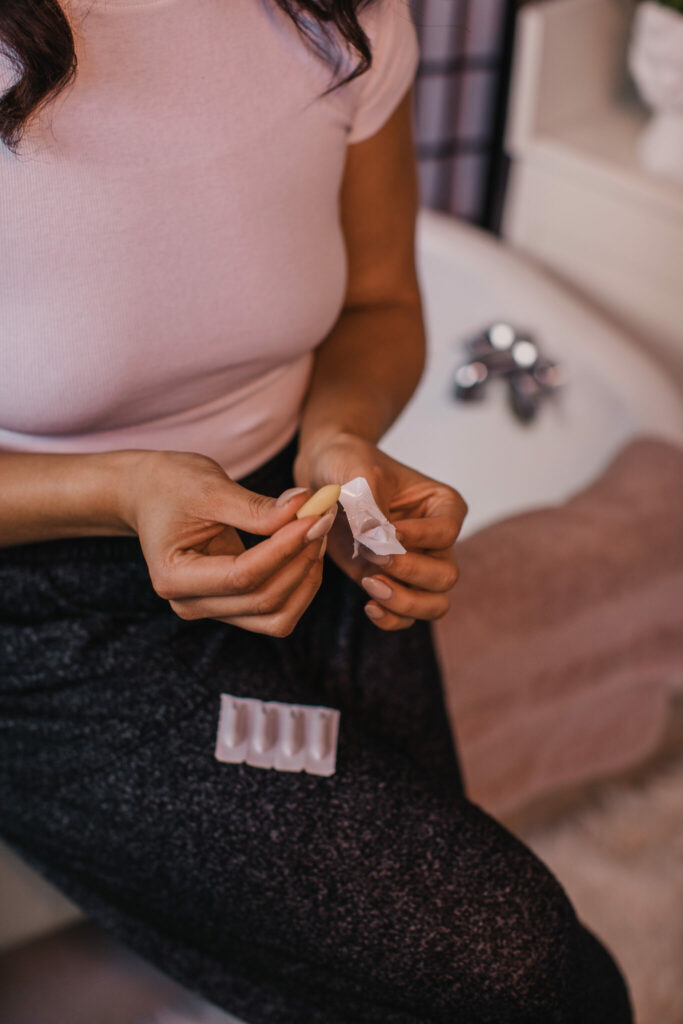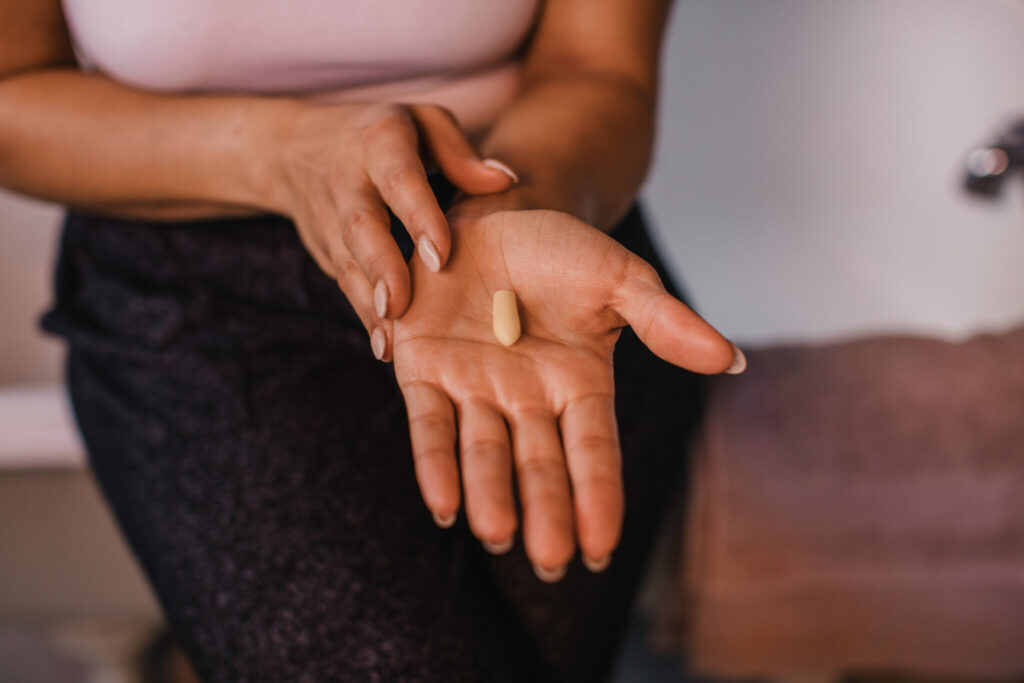 New! 60% Off!
Belly
CBG:CBD 1:1 Cocoa Melts | 3,000mg | 30-Day Supply
$150.00
Incorporate our CBG CBD Cocoa Melts into your daily wellness routine with our 30 day supply!
Certain people may need to use our cocoa melts daily/nightly, so we wanted to provide those who need them with 60% off our normal pricing. Why? Because we know this product can be a game changer for a lot of people and that should be accessible. You will receive 30 cocoa melts, which each have 100mg.
Our CBG:CBD 1:1 Cocoa Melts are made from just 3 ingredients: organic, fair trade cocoa butter, organic full spectrum CBG extract, & organic full spectrum CBD extract. Your order will come with 6 boxes, and each box comes with 5 suppositories that are 100mg of cannabinoids each (50mg CBG + 50mg CBD) and sealed within our certified organic manufacturing facility in Newburyport.
These suppositories can be used both vaginally and rectally, and an amazing tool for those suffering from digestive system issues, female reproductive issues, lower back discomfort, discomfort during sex, and more!
Ingredients
Organic Fair Trade Cocoa Butter (Theobroma cacao), Organic Full Spectrum CBG CO2 Hemp Extract, Organic Full Spectrum CBD CO2 Hemp Extract (Cannabis sativa L.)
Directions
Detailed instructions inside on how to use and use considerations. Store in refrigerator or freezer for long-term storage.
Variations in color are normal. This product is not intended to treat, cure, or prevent any disease. Store in a cool, dry place. Keep out of reach from children and pets. If pregnant or breastfeeding, please consult a doctor. If irritation occurs, stop use. This product derived from Hemp has not been tested, analyzed, or approved by the Massachusetts Department of Agricultural Resources or the FDA.
Return Policy
ALL SALES ARE FINAL. If there are any issues, please reach out to us at info@thehealingroseco.com, and we will do our best to make it right.
Allergen Warning
This product may contain cocoa butter. Do not use if you have an allergy to chocolate.
Cocoa Melts Open Me Up for Prosperity
These are a magical way of connecting with my body at any time during my cycle, helping to disarmor my p*ssy, womb, heart, and mind to open to the love that is waiting to enter. Thank you so much for this quality product. May it reach the hands and bodies of all that are ready to receive!