Face
Organic Coconut Lip Balm | 25mg CBD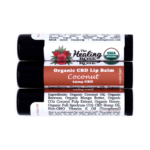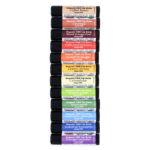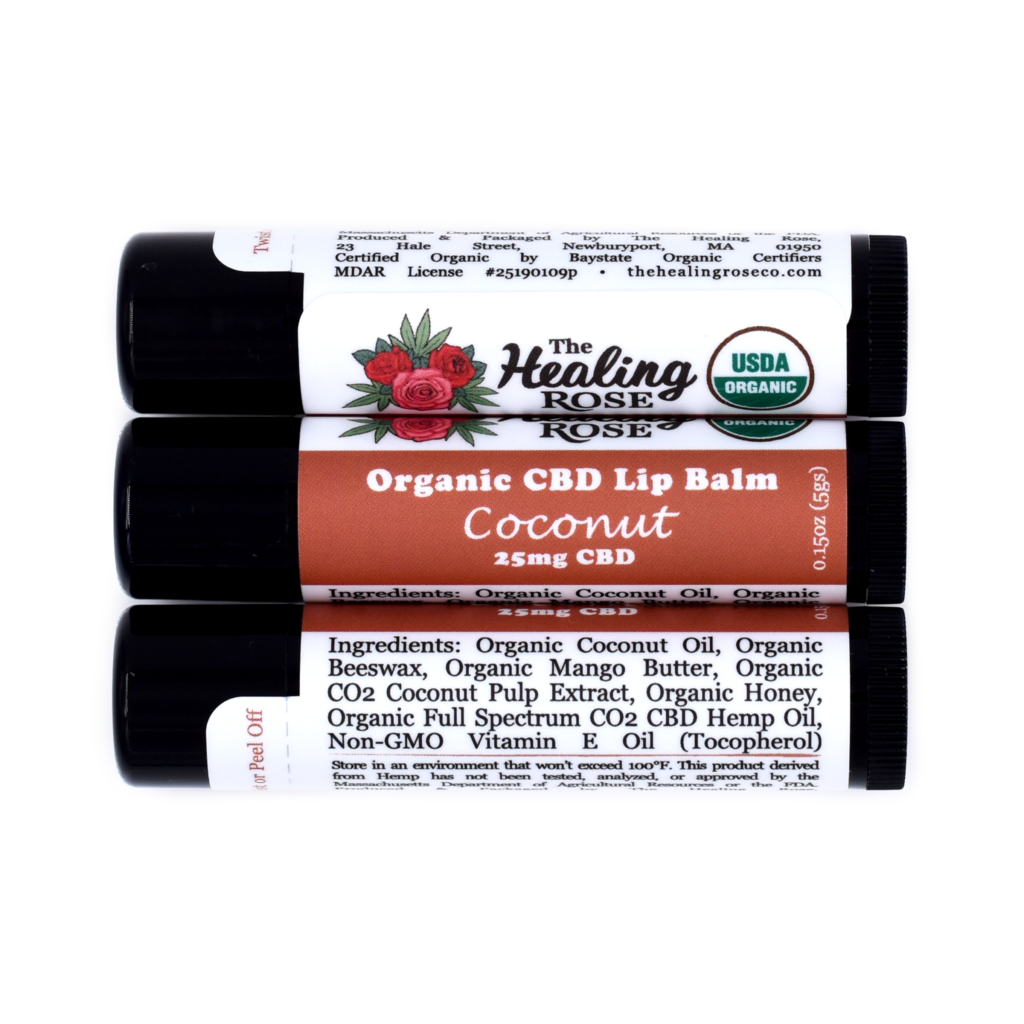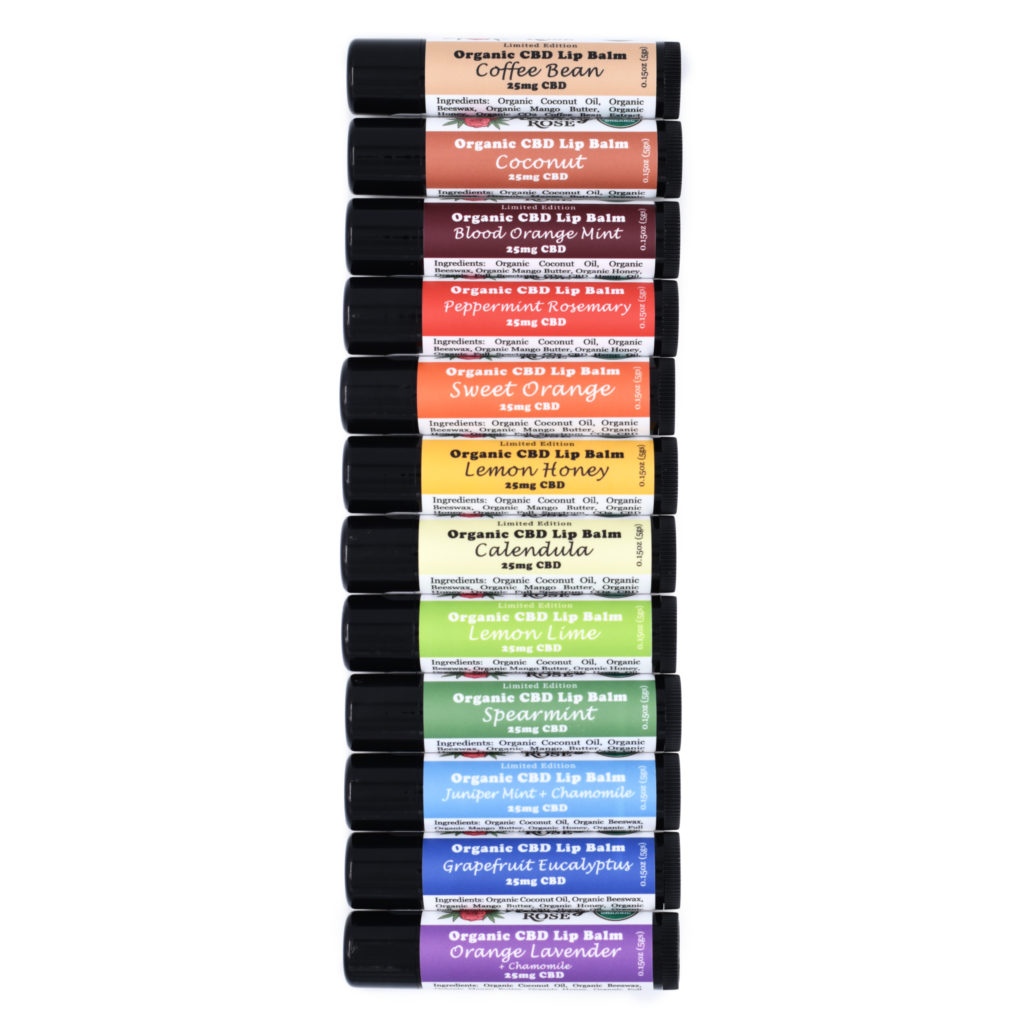 Face
Organic Coconut Lip Balm | 25mg CBD
$6.00
Made with Only 7 Ingredients!
1. Organic Coconut Oil
2. Organic Beeswax
3. Organic Mango Butter
4. Organic, Fair Trade Honey
5. Organic CO2 Coconut Extract
6. Non-GMO Vitamin E Oil (Tocopherol)
7. Organic Full Spectrum CO2 CBD Extract
This formula has a wonderful coconut scent that makes this a refreshing and hydrating formula. It has the perfect amount of coconut!
Treat your lips to this nourishing, moisturizing lip balm that is made with 99% organic ingredients. Our formula was created to help repair chapped, cracked lips, help with any soreness, and keep your lips moisturized.
Full Ingredients List:
Organic Coconut Oil (Cocos Nucifera), Organic Beeswax (Cera Flava), Organic Mango Butter (Mangifera Indica), Organic Honey (Honey), Organic Coconut CO2 Extract (Cocos Nucifera),  Non-GMO Vitamin E Oil (Tocopherol), Organic Full Spectrum CO2 CBD Extract (Cannabis sativa L.)
Return Policy
ALL SALES ARE FINAL. If there are any issues, please reach out to us at info@thehealingroseco.com, and we will do our best to make it right.
Allergen Warning
This product may contain tree nuts. The FDA classifies Coconut Oil as a tree nut oil. If you have a tree nut allergy, consider talking to your doctor.
Label Warning
Store in an environment that won't exceed 100 °F. For external use only, do not ingest. If irritation occurs, stop use.
This is my favorite!
I started using this lip balm a few years ago and it is the only one that leaves my lips soft and even. My lips no longer peel almost constantly.
Best thing since sliced bread
This CBD lip balm is so amazing, not only does it keep your lips soft it has an incredible flavor. The best part is it keeps you from getting cold sores. I've been using this since they were founded in 2016. I used to get at least 3 cold sores a year and ever since I started using this product I haven't had one. So it's a win, win for me. You need to try this, you won't regret it.
lightweight,yet very moisturizing
It lasts for hours and feels lovely.
Amazing Products ❤️
My partner and I have been order lip balm from the healing rose for about 3 years now. It's our favorite! They work amazingly and all of the scents/flavors are great! Our favorites are the Coconut, Peppermint Rosemary and Sweet Orange. The website is very user friendly, everything always ships very quickly and we've never had an issue with our order. ❤️
Love this product
I've tried my cbd oils… yours I love.. calms me with no side affects… I also love your lip balms