Clothing & Accessories
The Healing Rose Temporary Tattoos (3)
Sale!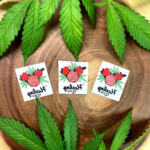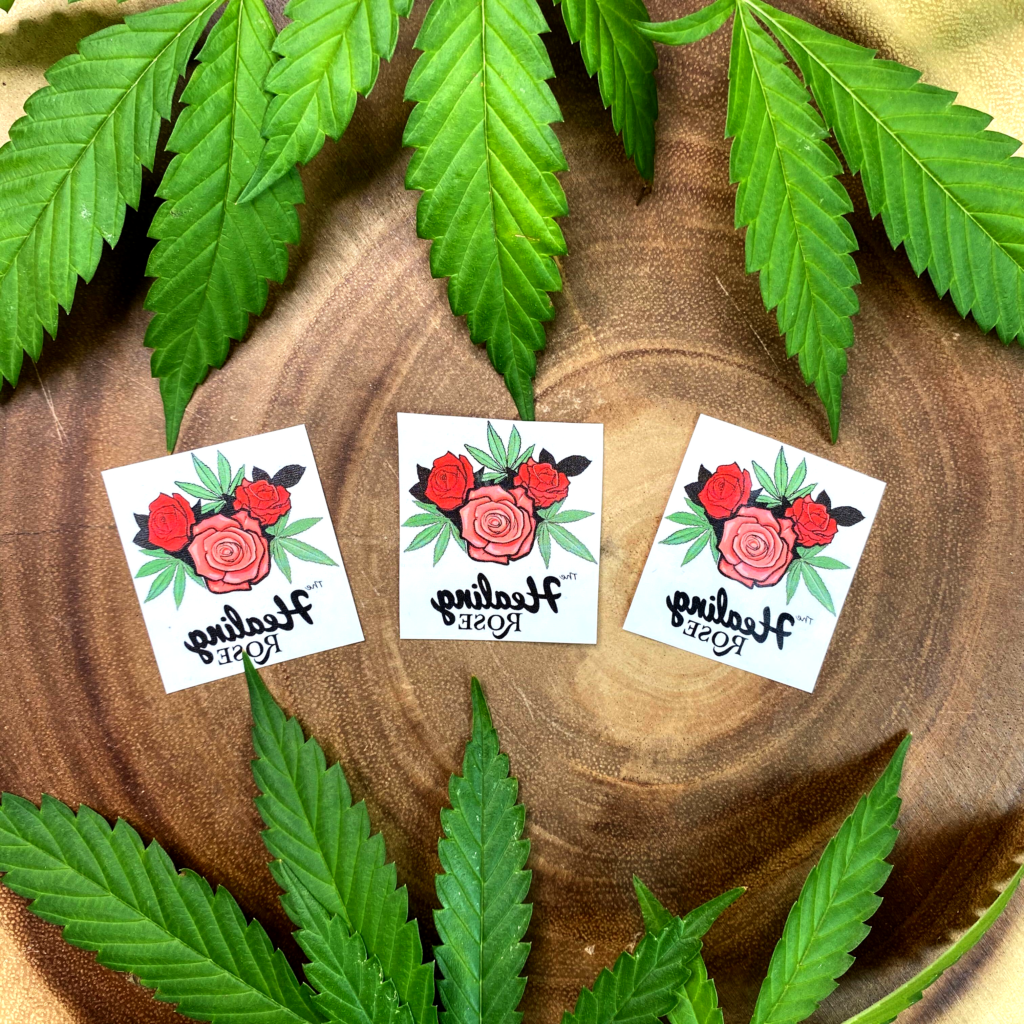 Clothing & Accessories
The Healing Rose Temporary Tattoos (3)
Our Healing Rose temporary tattoos are vibrant and long lasting – plus they are super easy to apply! Each pack includes 3 Healing Rose tattoos.
Directions: Cut excess white paper from around the tattoo but leave some boarder around the artwork. Then place onto skin exactly as you would like it placed. Wet a paper towel, cotton ball, washcloth, etc. with warm water, and place and hold firmly on the back of the paper. After 1-2 minutes, the tattoo will be transferred to the skin and should last all day/night.
Tips to Remove: To remove easily from the skin, using rubbing alcohol or something similar with a cotton ball, paper towel, etc.