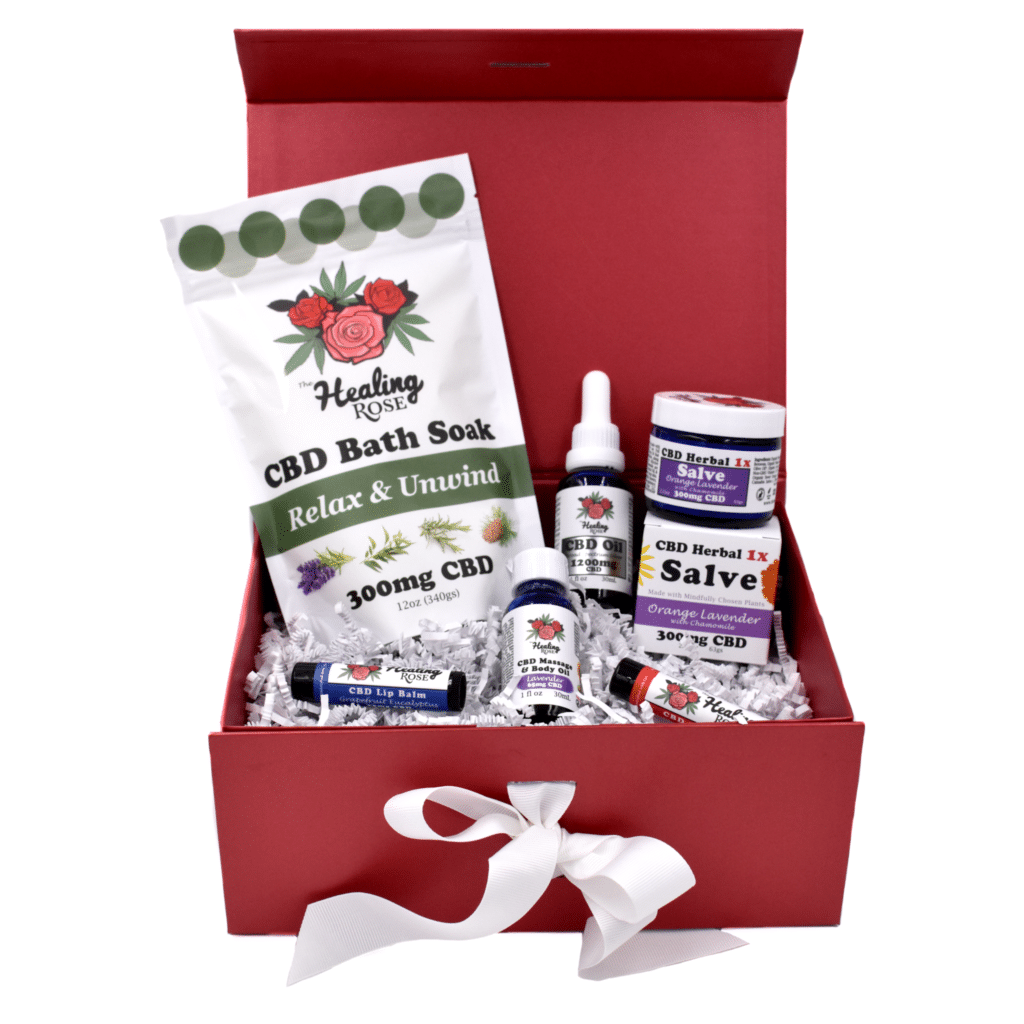 THE HEALING ROSE REACHES FOR THE STARS AS IT PARTICIPATES IN 'HOLLYWOOD SALUTES SMALL BUSINESS'
Small, Family-Owned Business That Handcrafts Organic CBD Wellness is Sharing Products with
Popular Celebrities Including Jennifer Lopez, Reese Witherspoon, and Justin Timberlake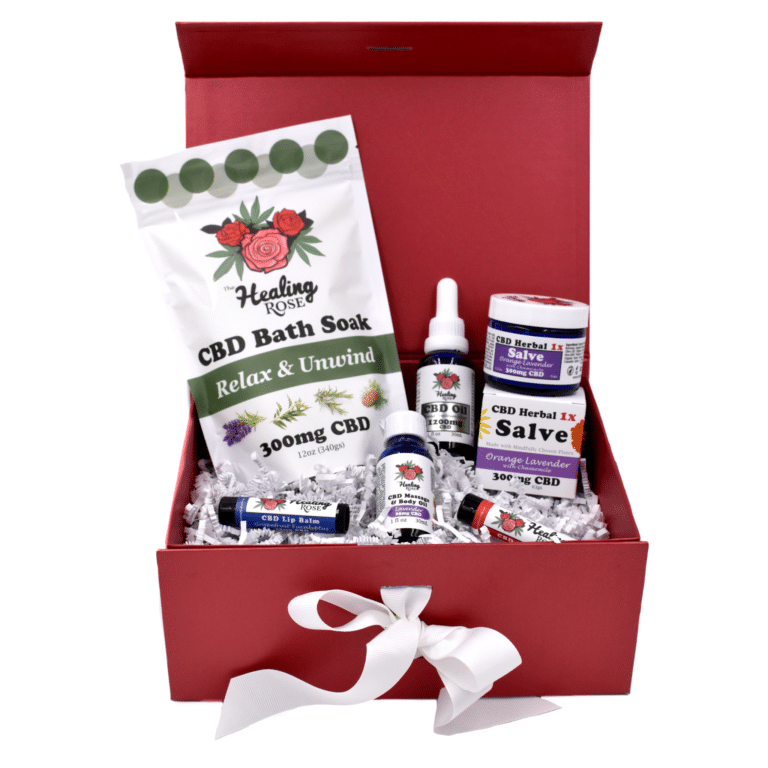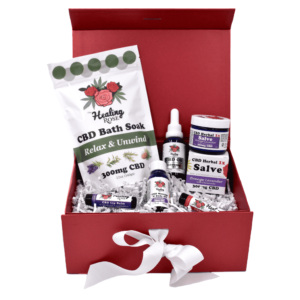 NEWBURYPORT, MA – NOVEMBER 28, 2020 – The Healing Rose Company, a woman-owned handcrafter of cannabinoid-infused body care products using certified organic ingredients, today announced that they are participating in Distinctive Assets' Hollywood Salutes Small Business: a Gift Bag Honoring Small Business Saturday. Distinctive Assets has leveraged their network of celebrities, introducing them to exciting products and recruiting them to promote small businesses as a ramp-up to Small Business Saturday on November 28th.
The Healing Rose is sending a bundle of its most popular products including:
•Orange Lavender with Chamomile CBD Herbal Salve (300mg CBD)
•Broad Spectrum Silver CBD Oil (1200mg CBD)
•Relax and Unwind Bath Soak (300mg CBD)
•Peppermint Rosemary Lip Balm (25mg CBD)
•Grapefruit Eucalyptus Lip Balm (25mg CBD)
These products will be to delivered to more than 40 celebrities including forty of the brightest stars in Distinctive Assets' glittery rolodex: Hilary Swank, Samuel L. Jackson, Justin Timberlake, Jimmy Kimmel, LL Cool J, Angela Bassett, Jennifer Love Hewitt, Leah Remini, Zendaya, Tichina Arnold, Tracee Ellis Ross, Amy Schumer, Regina King, Tiffany Haddish,  Taraji P. Henson, Viola Davis, Allison Janney, Pauley Perrette, Kim Raver and more. Customers can also order a limited number of available Hollywood Gift Bundles to receive the same exact package as these celebrities.
"Small businesses are an essential part of local economies and Small Business Saturday is such an important date for business owners, employees, and their communities," said Laura Beohner, President and Co-Founder, The Healing Rose Company. "We are excited to have the opportunity to work with Distinctive Assets to present a variety of our handcrafted body care and extracts to these well-known celebrities and highlight the vital role of small businesses like ours." Small businesses like The Healing Rose Company make up more than 99 percent of all U.S. businesses and 68 percent of money spent at small businesses stays within a community. The Healing Rose is embracing the vital role small businesses play in the local economy. The Hollywood Salutes Small Business event will help increase awareness of this woman-led company that provides products made with only natural and organic ingredients that are cruelty free, paraben free, and GMO free.
About The Healing Rose Company
Founded in 2016, The Healing Rose Company is a MDAR licensed processor of handcrafting body care and oils using Certified Organic ingredients, infused with CBD hemp extracts. The Healing Rose team handcrafts every product, from raw ingredients to finished product, in small batches with love and healing intentions. Ethics and morals are the fabric of The Healing Rose, a woman-led company using only natural ingredients that are cruelty free, paraben free, and GMO free. High-quality products from The Healing Rose can be found at over 150 unique retailers across 22 states, as well as at our flagship manufacturing facility and boutique at 23 Hale Street in Newburyport, Massachusetts, and online at thehealingroseco.com.