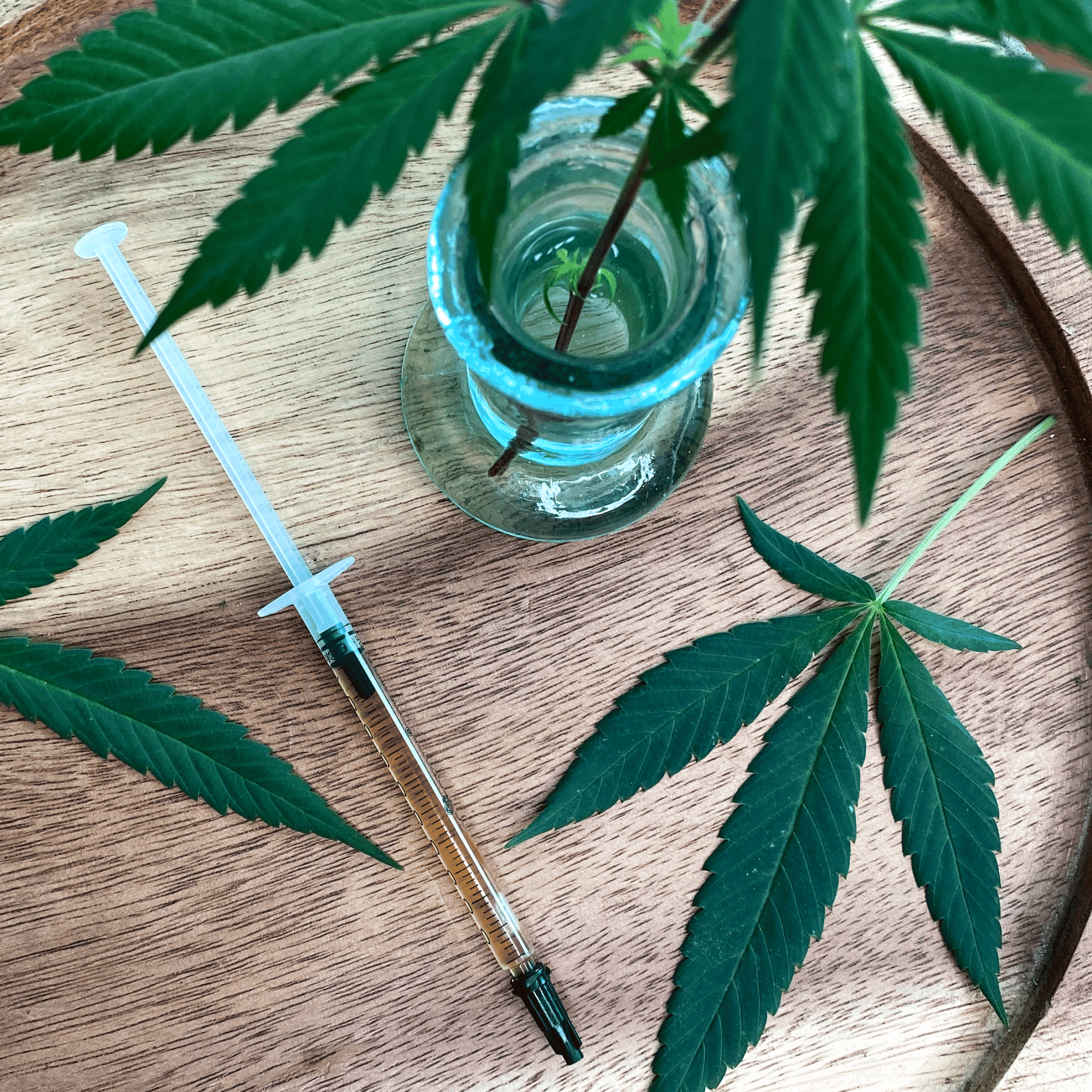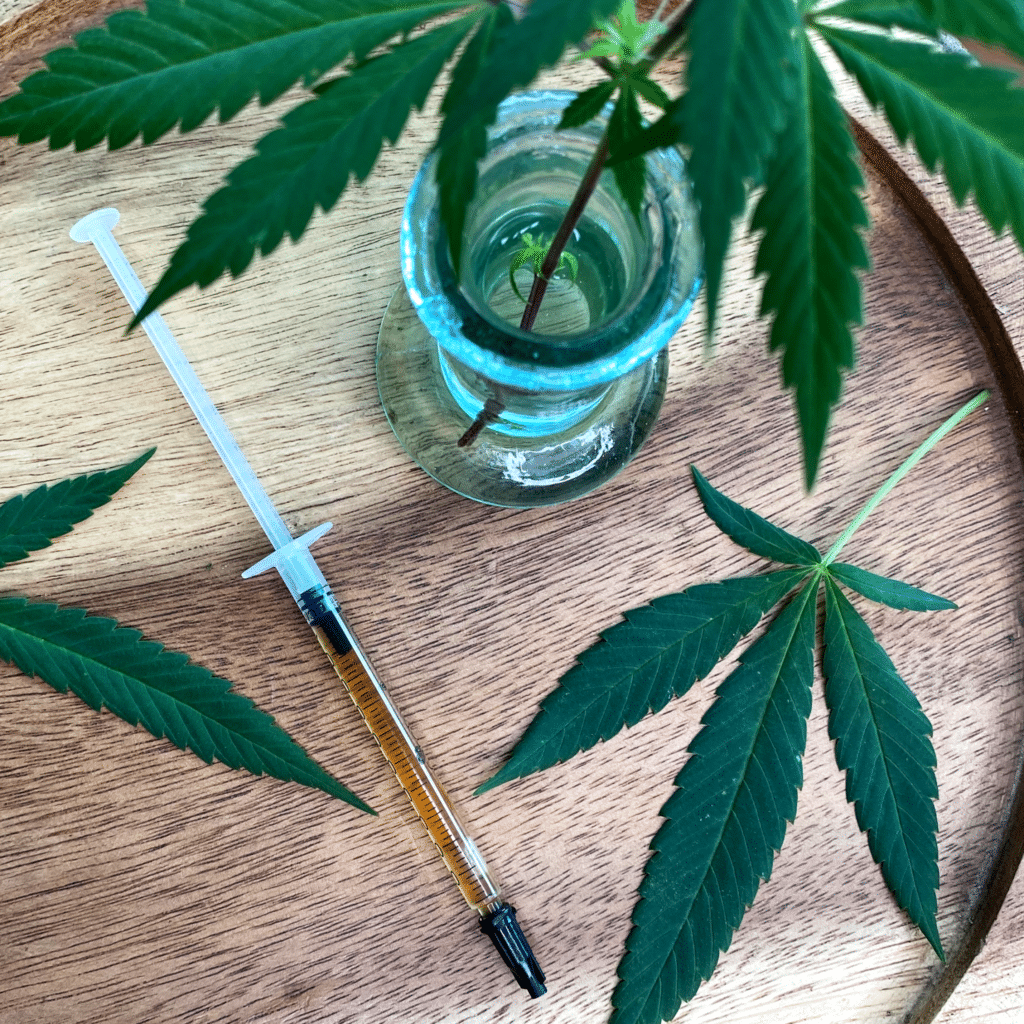 The hemp plant, and CBD in particular, is the topic of a plethora of research studies aiming to prove its efficacy in a wide range of uses – from offering calming relief to sleep support to soothing inflammation – a lot of individuals are willing to try this cannabinoid for themselves. As CBD grows in popularity, more and more people are buying CBD products online, looking to find what they feel will work best for their situation. When you are new to the world of CBD, you may find yourself caught up in questions about the different types of CBD oil or hemp extracts available:
What's the difference between full-spectrum and broad-spectrum?

What is CBD isolate?

Which type of CBD oil is better?
Let's take a closer look to help you decide which types of CBD-infused products would be most beneficial for you.
Full-Spectrum Hemp
Products that are infused with full-spectrum hemp, also referred to as full-spectrum CBD, contain the undiluted, full spectrum of constituents from the hemp plant – not just the CBD. The hemp plant is made up of so many unique chemical compounds including other cannabinoids like THC (tetrahydrocannabinol) and CBG (cannabigerol), and terpenes like linalool and pinene. While CBD has gained notoriety for its many potential therapeutic uses, the other natural compounds found in hemp can bring along their own benefits as well. For example, CBG may come with its own unique benefits, and THC may provide relief as well.
Scientists also claim that when cannabinoids and terpenes are all working together, supporting the functions of each other in a synergistic action, your body experiences what is referred to as the entourage effect. In general terms, you may see better effects from CBD simply because the product enters your system along with other chemical compounds present in the hemp plant.
A few examples of full-spectrum products at The Healing Rose include:
Broad-Spectrum Hemp
Essentially, broad-spectrum hemp extracts contain a collection of hemp cannabinoids just like full-spectrum products. The only difference is with broad spectrum hemp products, there will be no THC whatsoever. When doing your own research, you will probably find a lot of information on the full spectrum vs broad spectrum CBD debate. While both types of hemp-infused products have their perks, the real value in either full-spectrum or broad-spectrum CBD can come down to a matter of preference. Some people prefer to steer clear of THC completely, either due to allergies, sensitivities, or other personal concerns since THC is the only known intoxicating cannabinoid.
Using broad spectrum vs full spectrum CBD is going to give you the ability to enjoy the entourage effect just the same, only you will be 100% sure that you are not getting any THC in the mix. So, if you'd prefer a product infused with the beneficial cannabinoids and terpenes of the hemp plant without the addition of THC, broad-spectrum products are the way to go.
A few broad-spectrum CBD products we have available include:
CBD Isolate
Some people prefer to try solely the CBD—no other cannabinoids, no terpenes, and no other hemp constituents or additives. This is precisely what CBD isolate is; an isolated form of cannabidiol in its most simple form. You can find CBD isolated in oil, powder, or edible forms. For some people, CBD alone may be enough to reap the benefits they are looking for, so a CBD isolate product may work. However, most people do prefer to experience the full level of benefits from the hemp plant, so broad-spectrum and full-spectrum CBD products are a more popular choice.
Discover the Difference Between CBD Isolate, Full Spectrum, & Broad Spectrum Hemp for Yourself
Some people prefer to start out with a broad-spectrum product, while many automatically opt for a full-spectrum product to have the best chance of experiencing the entourage effect. Whether you want to try the full-spectrum experience with CBD, prefer to stick with zero-THC CBD by using a broad-spectrum product, or would like to try both, we have what you need at The Healing Rose. Take a look at our lineup of high-quality, phytocannabinoid-rich CBD products, including topicals, CBD oils, and CBD bundles.