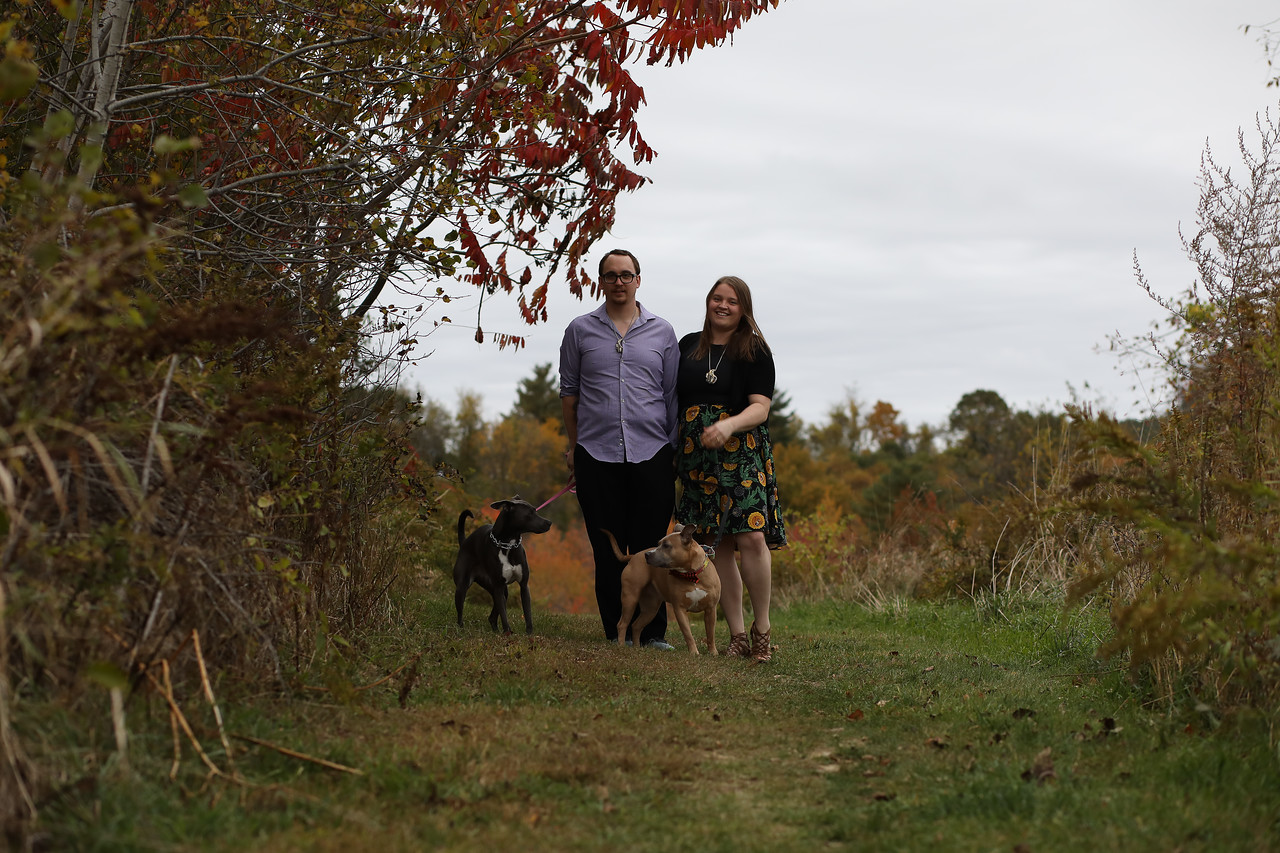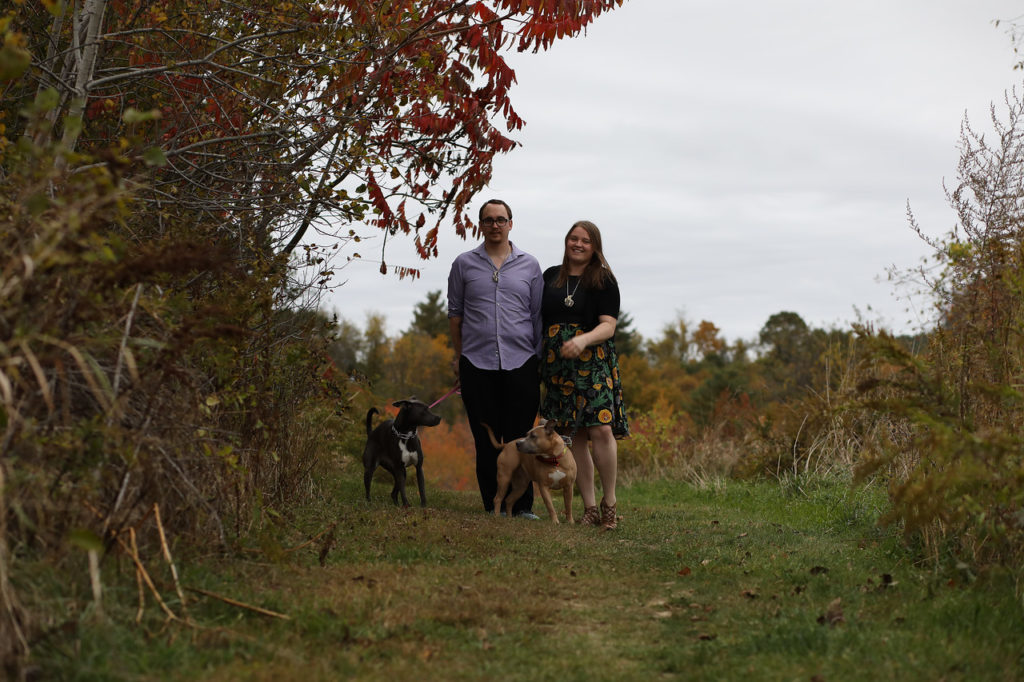 We are reflecting upon 2019 and are incredibly grateful for all that it has brought us. While the day to day operations of running a small manufacturing business can sometimes allow us to lose sight of the overall picture, the end of the year is the perfect time to look back, as well as look forward.
We took home New England's Best Cannabis Company in March at NECANN's Community Awards, which was voted on by 1000's and was such a surprise and honor. We found ourselves in a brand-new, 4,000 sq. ft. facility in Newburyport that keeps getting better. We added 3 wonderful team members who bring so much value and positive energy to our team. We officially launched our extracts line, where we've created new products that we are incredibly proud of and have been very well received by the market.
Our team went for 6 months, every Sunday, down to Boston for 8+ hours to pop-up Shop at SOWA Boston – and then again crushed it at the SOWA Winter Festival! We took over a 24'x24' industrial sized tent for the Boston Freedom Rally and did our best single day of sales ever – it was incredible. We did many other events, including some memorable ones like NECANN Boston & the Ski & Snowboard Expo, which takes commitment, hustle, hours of non-stop talking & smiling, and a deep passion for our products. We are SO proud of our team for their hard-work, hustle, and grind!
We made it to the cover of the Boston Globe, as well as the Newburyport Daily Mail, with stories about our brand and our manufacturing space. We made it onto newsstands nationally with 2 features in Centennial Media's Special Issues on Cannabis. We were blessed to be found on the pages of Sensi Magazine Boston several times with product spotlights and are grateful for the spotlight! Our President Laura was named one of Different Leaf's "Women of Cannabis" and was featured with other amazing MA women doing some truly wonderful things.
The year wasn't without it's lows, as life is full of both light and dark moments. As owners, we had to make the hardest decision of our lives to stay goodbye to team members who weren't the best fit, even though we loved them as human beings. We founded the Massachusetts Hemp Coalition as a way to organize our local industry, as a response to less than favorable guidelines that were released by the State in June, sacrificing countless hours towards the cause and many hours of sleep. We met with the MA Department of Agriculture, we talked to legislators, and we helped organize a Press Conference at the MA State House steps. We deal with day to day stress as a small business and we continue to try our very best with every single thing we do – which can be exhausting at times but well worth it. We continue to make personal sacrifices so that we can give our all to the business and help it thrive for years to come.
All the lows are made worth it by the highlights, but most of all, the feedback we get from all of you: our customers. We can make a difference in the lives of those who support us, which creates this beautiful feedback loop where customers often reach out to us with stories and emotions. We love our customers and we feel the love that so many send back to us…it really is the fuel to our fire to keep our passions burning bright. We can safely say we've cried happy tears more times than we can count in honor of the lives we've touched. Thank you to all that support us!
Here's to a healthy, successful 2020 to all our customers, supporters, wholesale partners, strategic partners, our friends and our family! We cannot wait to see what 2020 has in store for us!
Best Wishes,
Laura Beohner, President & Zach McInnis, Vice President
+ Family Fur Babies Rose & Sage