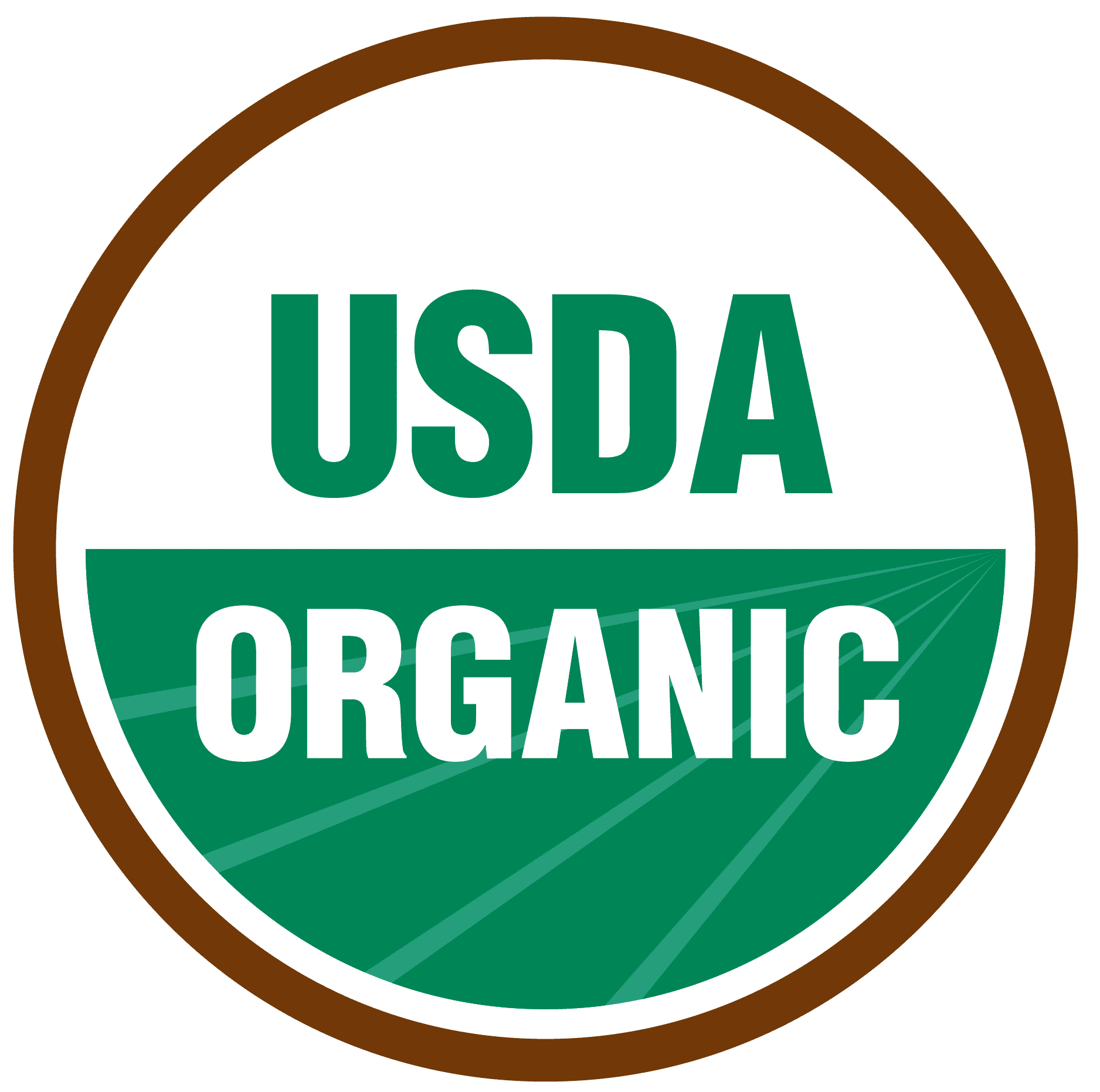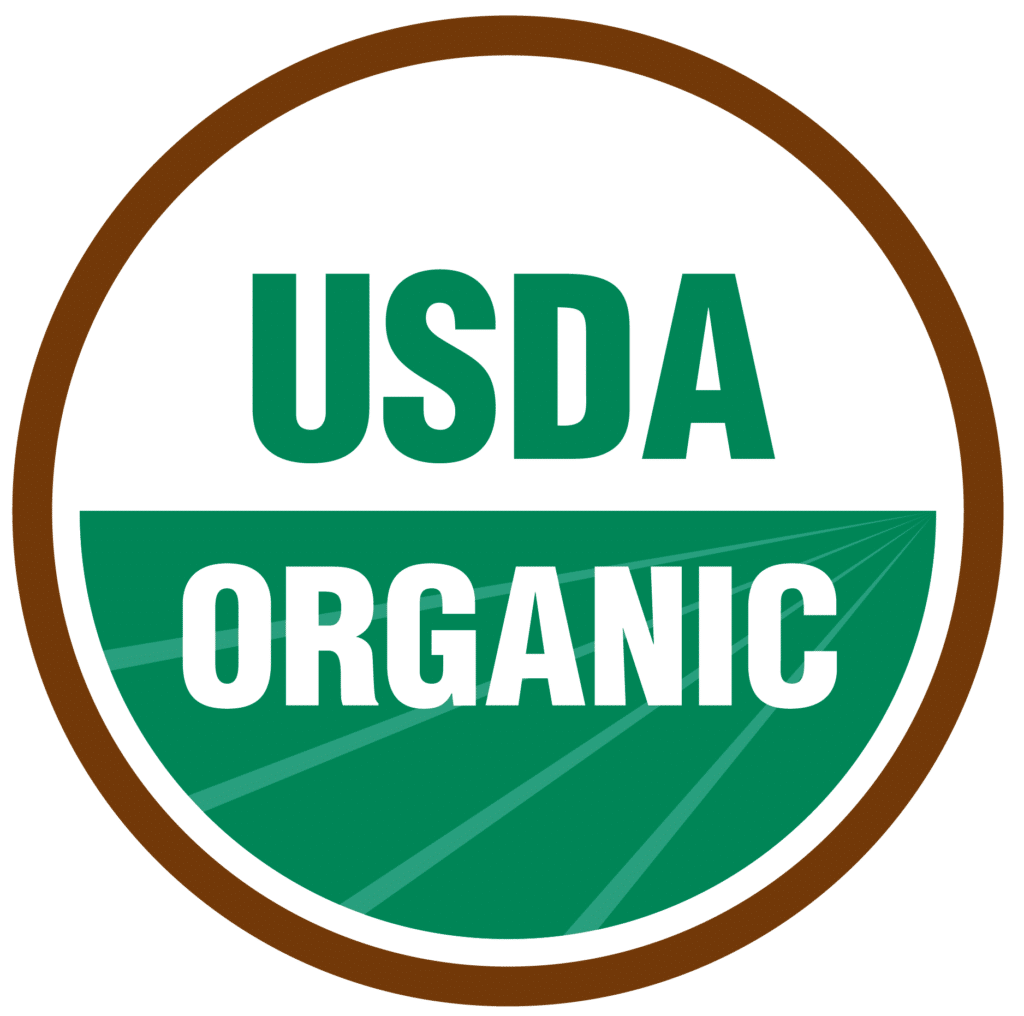 Handcrafter of CBD-infused Bath and Body Products

Becomes
One of the First Massachusetts Hemp Businesses to Receive Certification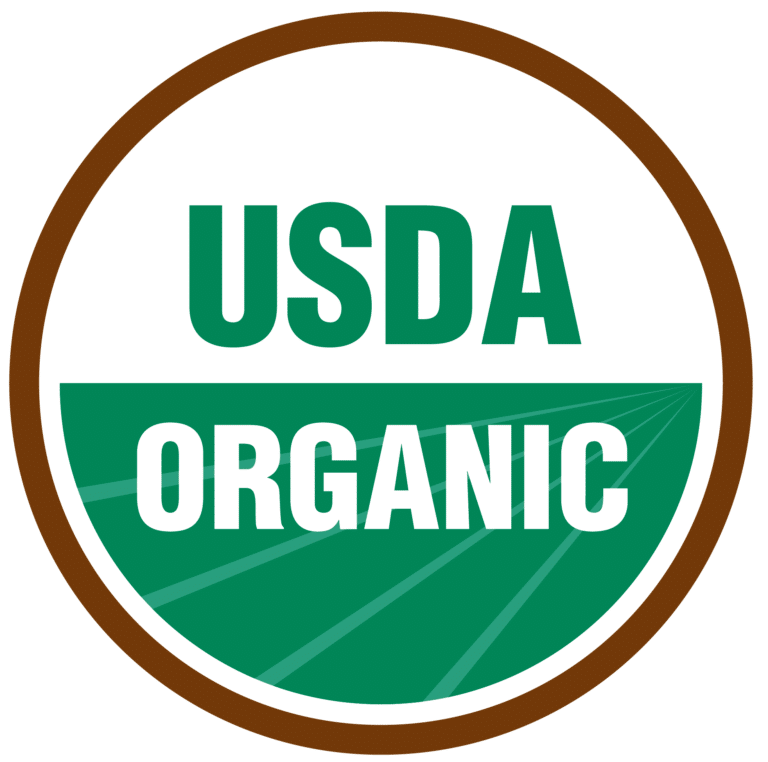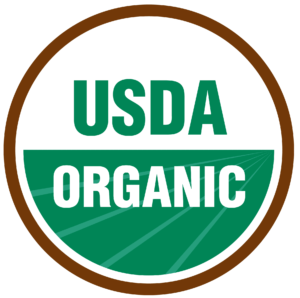 NEWBURYPORT, MA – JULY 13, 2021 – The Healing Rose Company, a women-owned handcrafter of body care products using certified organic ingredients, announced today that its facility and select products are officially certified to the USDA National Organic Standards. This certification raises the bar for makers of CBD-infused products, and puts The Healing Rose on a different level than its competitors. Consumers and retailers prefer certified organic products, and will seek out businesses that invest time and care into earning that approval. This certification will enable The Healing Rose to expand its retail partners, including larger retailers that prefer to work only with companies that sell organic products.
"This organic certification process was a huge undertaking for our team and facility. We are extremely proud of all the time and effort devoted to becoming certified," said Laura Beohner, president and co-founder, The Healing Rose Company. "Since we started The Healing Rose, we have been committed to using only certified organic carrier oils, aromatics, herbs, butters, and waxes – so to finally have this official certification of our facility and products feels like we are completing the circle."
The process to become certified, which took a total of six months, required an intensive amount of footwork and documentation. The Healing Rose team reviewed every step of the production process, participated in a thorough, four-hour, in-person inspection that included answering more than 100 questions, and provided specific documentation to prove that The Healing Rose operates with all organic processes and ingredients.
In the upcoming months, nearly all of The Healing Rose products will become certified organic, and the company will be updating their packaging to reflect this change. Currently, The Healing Rose's Broad-Spectrum CBD Oils (1,200 and 2,400 mg), and Broad-Spectrum CBD Concentrate are officially certified organic.
The certification provides customers with an extra level of comfort when using bath and body products from the Healing Rose, as well as reassurance that they are safe. It enables the company to engage with new customers who only want to buy certified organic products, providing the opportunity to grow the customer base.
The Healing Rose Company is well known for making handcrafted CBD-infused bath and body products including salves, massage oils, bath soaks, lip balms, and more. They carefully manufacture all their own products using only premium, certified organic ingredients so their customers can be confident that these products are healthy and effective.
For more detail on all of The Healing Rose Company products, visit www.thehealingroseco.com.
About The Healing Rose Company
Founded in 2016, The Healing Rose Company is a MDAR licensed processor of handcrafted body care and oils using certified organic ingredients, infused with hemp cannabinoid extracts. The Healing Rose team handcrafts every product, from raw ingredients to finished product, in small batches with love and healing intentions. Ethics and morals are the fabric of The Healing Rose, a woman-led company using only natural ingredients that are cruelty free, paraben free, and GMO free. High-quality products from The Healing Rose can be found at over 150 unique retailers across 25 states, as well as at our flagship manufacturing facility and boutique at 23 Hale Street in Newburyport, Massachusetts, and online at thehealingroseco.com.