Bath
Goddess Revival CBD Bath Soak
Sale!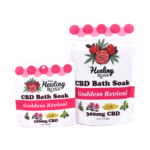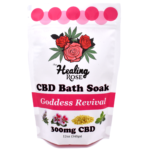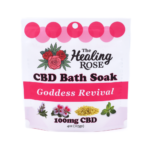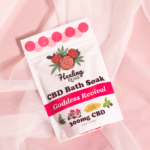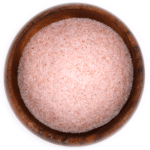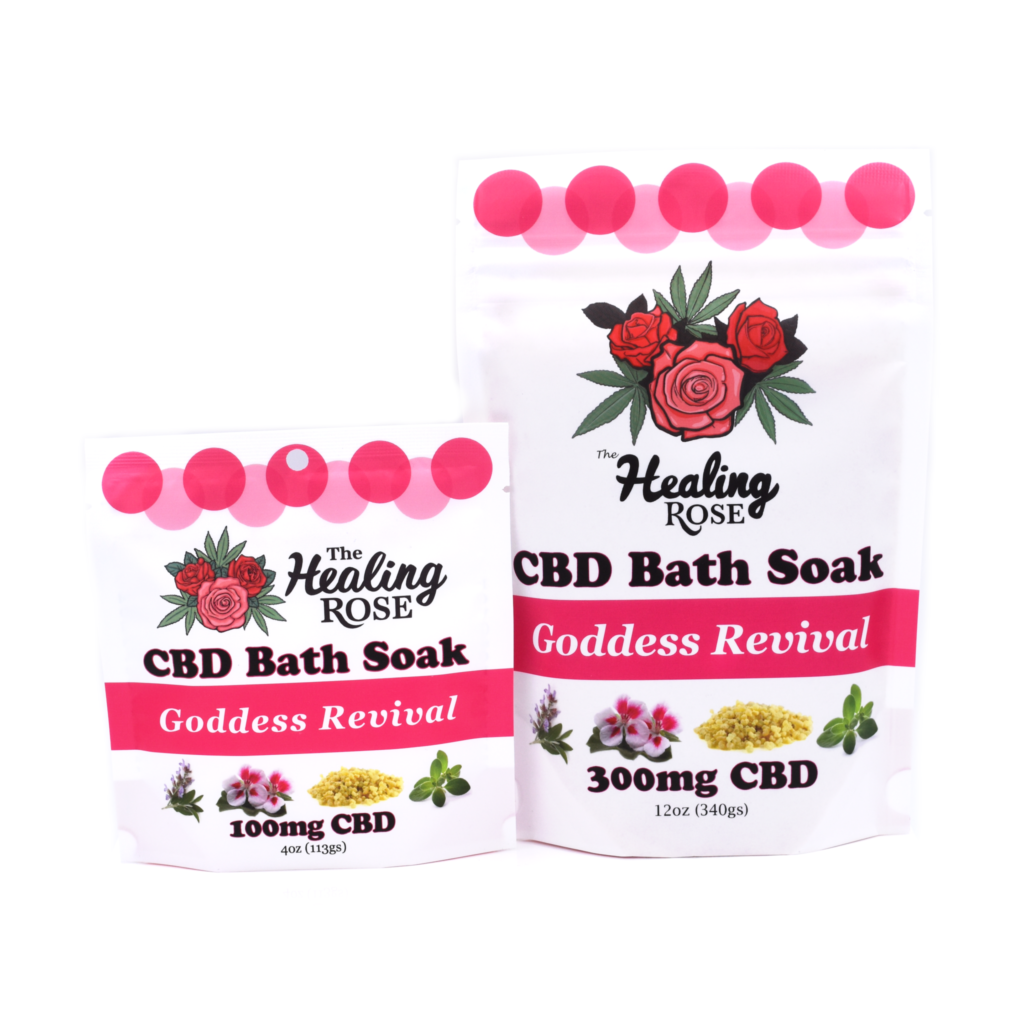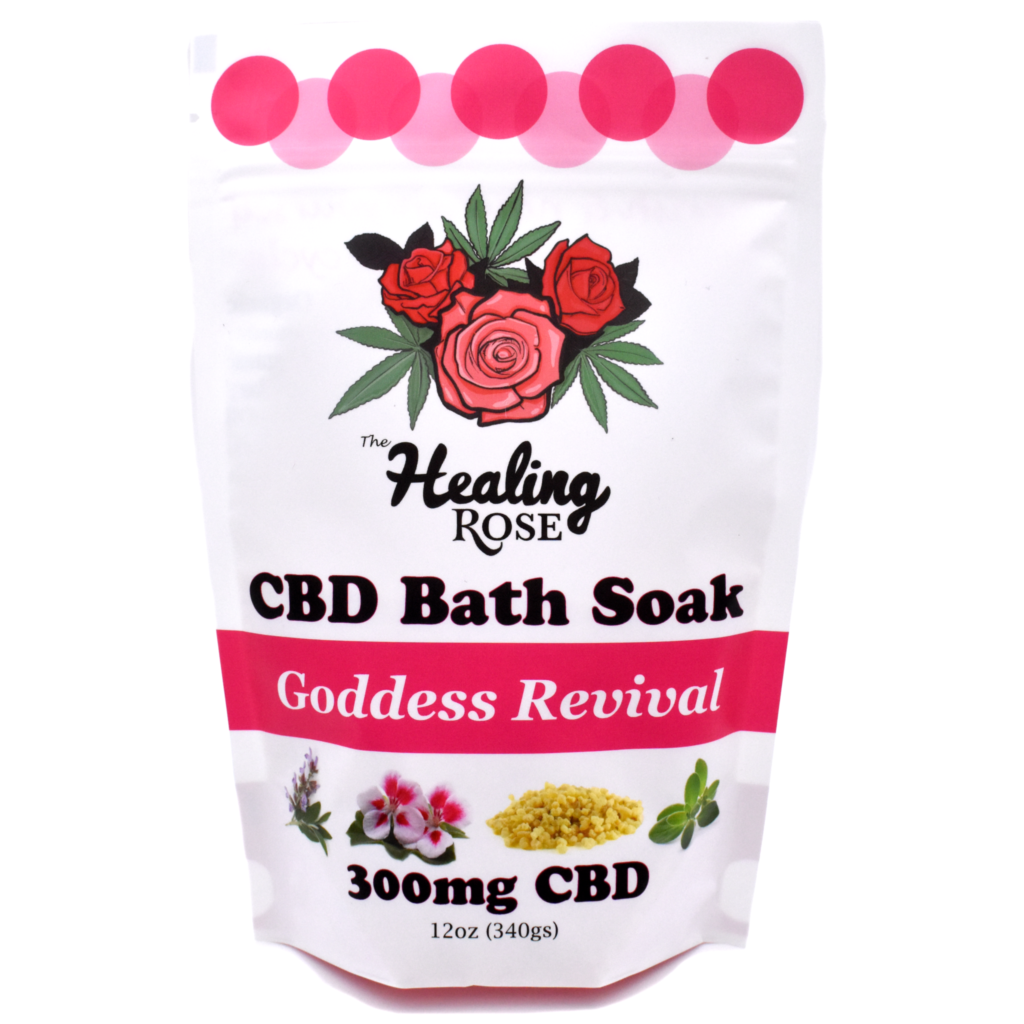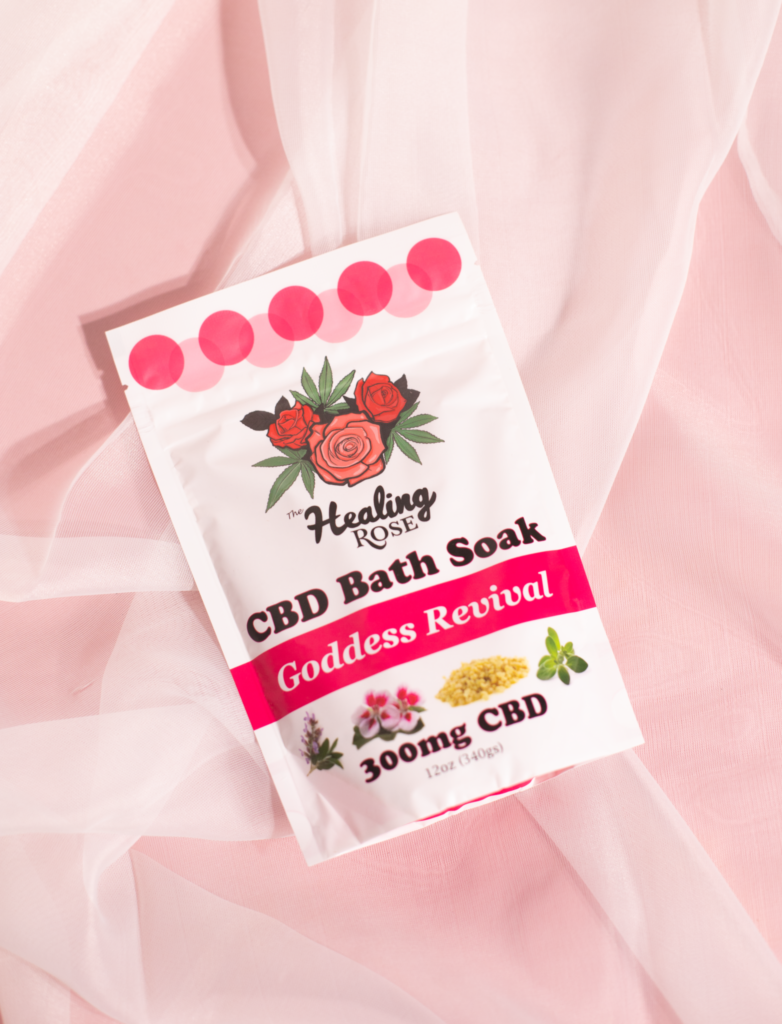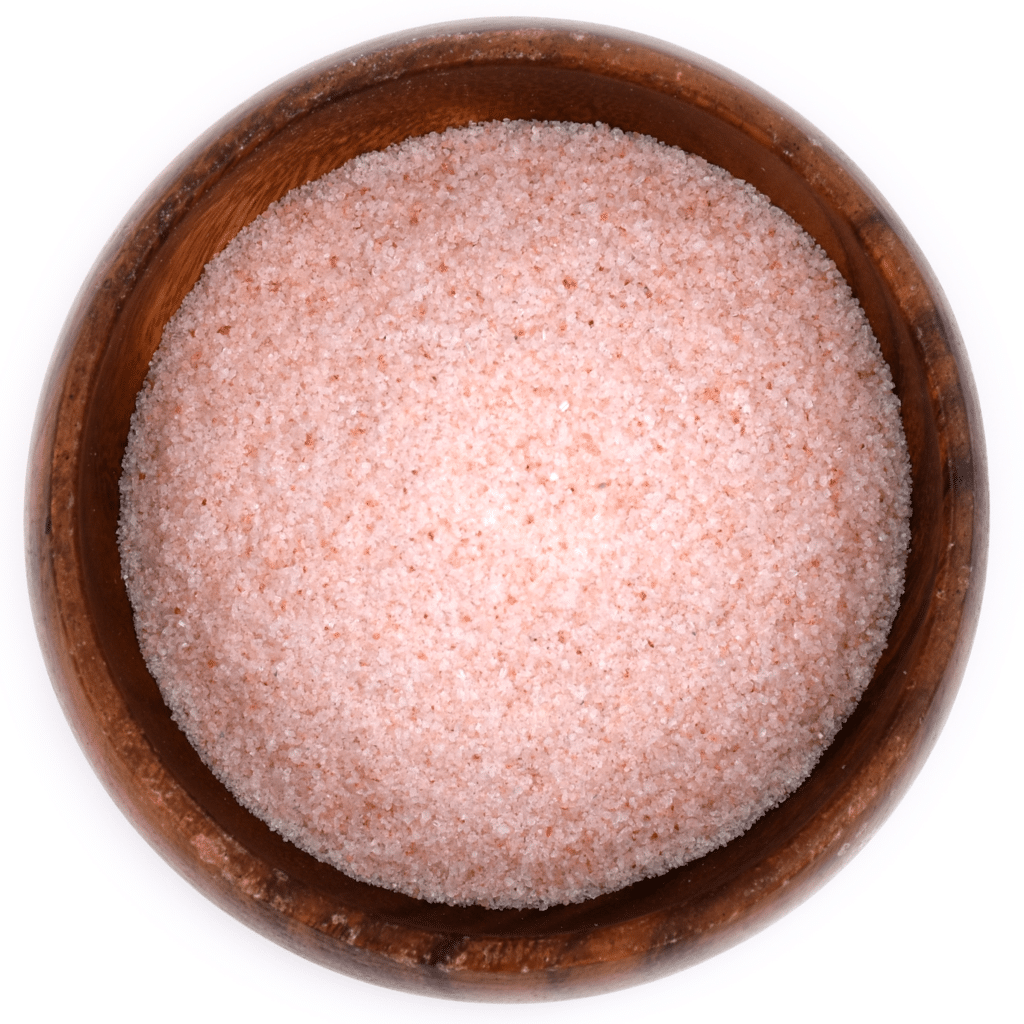 Multiple Sizes Available!
Bath
Goddess Revival CBD Bath Soak
$12.00 – $25.00

Made with 8 Mindfully Chosen Ingredients
1. Pink Himalayan Salt
2. Organic Unrefined Golden Jojoba Oil
3. Non-GMO Vitamin E Oil
4. Organic Geranium Oil
5. Organic Clary Sage Oil
6. Organic Frankincense Oil
7. Organic Sweet Marjoram Oil
8. Organic Full Spectrum CBD CO2 Hemp Oil
Cherish & Nourish Yourself During your Moon Cycle
Every woman deserves to practice self-care & self-love every month (or many times a month) by treating themselves to a CBD Infused bath soak that uses all organic essential oils with the female cycle in mind. We use 300mg of CBD from full spectrum, Phytocannabinoid Rich CBD Hemp Oil, combined with the Organic Oils of: Clary Sage, Sweet Marjoram, Geranium, & Frankincense. We recommend lighting some candles, listening to some jazz or classical music, & allowing yourself to live in the moment as you soak in your CBD Infused Bath. The bath will leave your skin moisturized and smelling lovely. This product is vegan and free of any animal products or by-products.
Ingredients
Pink Himalayan Salt, Organic Unrefined Golden Jojoba Oil (Simmondsia Chinensis), Non-GMO Vitamin E (Tocopherol), Organic Geranium Oil (Pelargonium Graveolens), Organic Clary Sage Oil (Salvia Sclarea), Organic Frankincense Oil (Boswellia Carteri), Organic Sweet Marjoram Oil (Origanum Majorana), Organic Full Spectrum CBD CO2 Hemp Oil (Cannabis Sativa L.)
Directions
For a full bath, scoop half the bag (4-5oz) into a drawn, warm bath using a dry hand or tool. For hand or foot soaks, use 1-2oz of the salts in your basin. Allow yourself to soak for 10-30 minutes. When finished, make sure to rinse and/or wipe down tub to ensure that all of the oils do not leave a residue.
Return Policy
ALL SALES ARE FINAL. If there are any issues, please reach out to us at info@thehealingroseco.com, and we will do our best to make it right.
Label Warning
Do not allow water to get into the container. This product has not been analyzed or approved by the FDA. This product is not intended to treat, cure, or prevent any disease. This product is derived from Industrial Hemp & has not been tested or approved by the Massachusetts Department of Agricultural Resources. Store in a cool, dry place. For external use only. Avoid contact with eyes.
Feels heavenly
I felt so good getting out of the tub. I loved the smell, the feeling on my skin, the way my body felt. I was so relaxed and felt like I was massaged all over my body.
Great products
Love the CBD bath soaks and the CBG+CBD roll on oil
Best of the product line
I've bought a lot of these CBD bath soaks over the years. Like, A LOT. The Healing Rose team always has a great mix of scents, but I keep coming back to the Goddess Revival as my favorite. The soaks have been really helpful for me to soothe muscle aches!