Sale!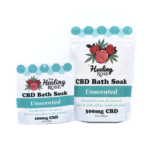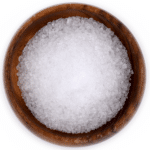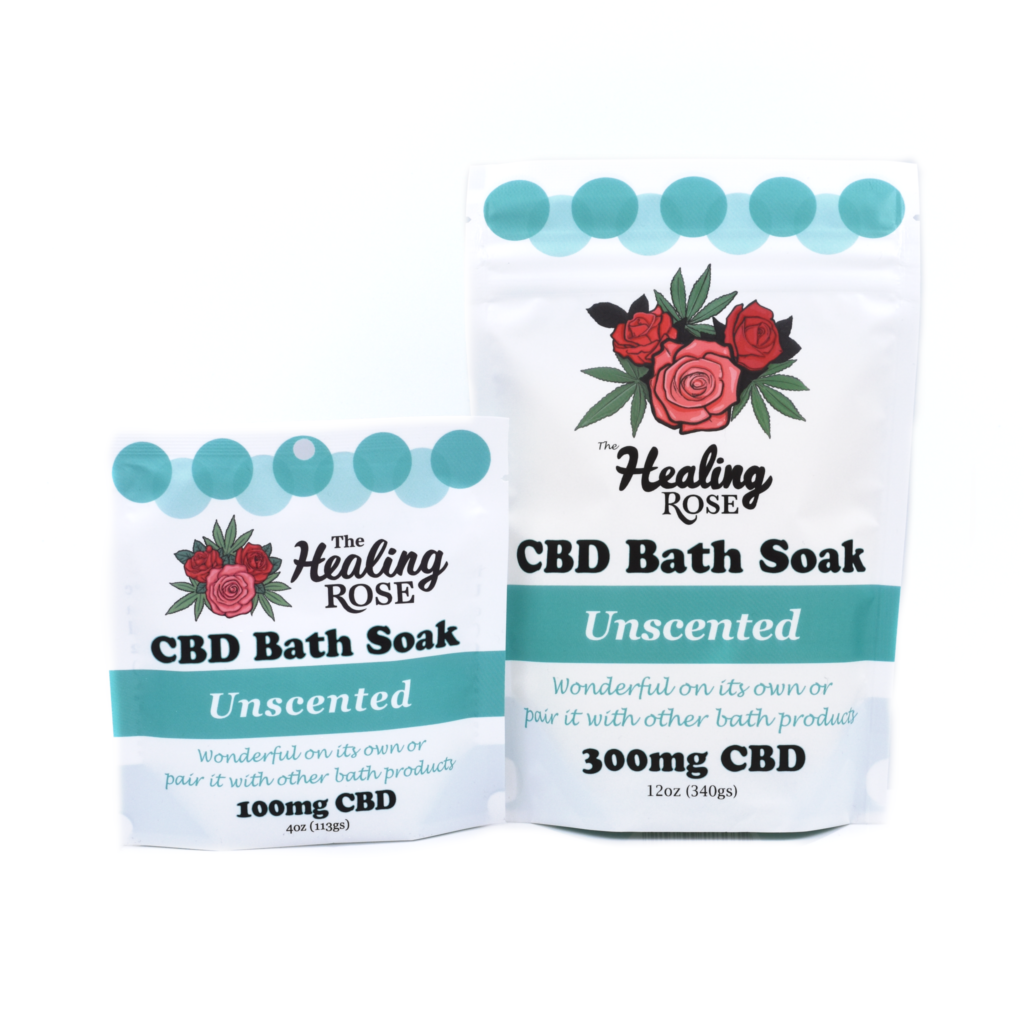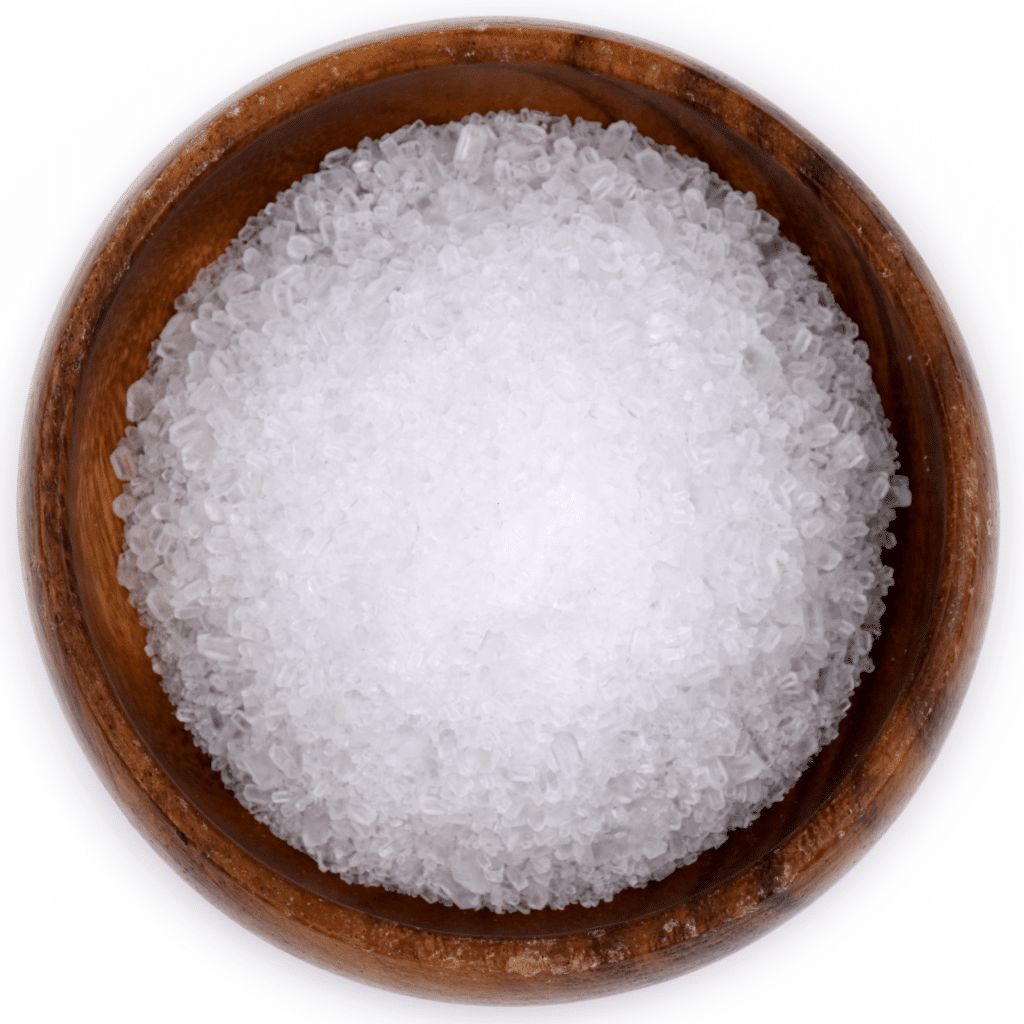 Multiple Sizes Available!
Bath
Unscented Bath Soak
$12.00 – $25.00

Made with 4 Mindfully Chosen Ingredients
1. Epsom Salt
2. Organic Unrefined Golden Jojoba Oil
3. Non-GMO Vitamin E Oil
4. Organic Full Spectrum CBD CO2 Hemp Oil
For Those who Enjoy the Simple Things in Life
Practice self-care and treat yourself to a CBD Infused Bath Soak that uses Organic Jojoba Oil combined with Epsom Salt that will create a magnesium rich soak. Add your own Essential Oils for a customized experience, with thousands of possible combinations! We use 300mg of CBD from full spectrum, Phytocannabinoid Rich CBD Hemp Oil. The bath will leave your skin moisturized and feeling refreshed. This product is vegan and free of any animal products or by-products.
Ingredients
Epsom Salt, Organic Unrefined Golden Jojoba Oil (Simmondsia Chinensis), Non-GMO Vitamin E (Tocopherol), Phytocannabinoid Rich CBD Hemp Oil (Cannabis Sativa L.)
Directions
For a full bath, scoop half the bag(4-5oz) into a drawn, warm bath using a dry hand or tool. For hand or foot soaks, use 1-2oz of the salts in your basin. Allow yourself to soak for 10-30 minutes. When finished, make sure to rinse and/or wipe down tub to ensure that all of the oils do not leave a residue. 
Return Policy
ALL SALES ARE FINAL. If there are any issues, please reach out to us at info@thehealingroseco.com, and we will do our best to make it right.
Label Warning
Do not allow water to get into the container. This product has not been analyzed or approved by the FDA. This product is not intended to treat, cure, or prevent any disease. This product is derived from Industrial Hemp & has not been tested or approved by the Massachusetts Department of Agricultural Resources. Store in a cool, dry place. For external use only. Avoid contact with eyes.
Terrific
Love all of the fragrance free products!
This soak mixture left my skin feeling great and muscles soothed! No scent, as advertised. I did add my own essential oils.