Our Best Selling Products!
Woman-Led, Family Owned Small Business
The Healing Rose
Founded in 2016 and based in Newburyport, MA, The Healing Rose is a MDAR licensed processor handcrafting body care and oils using Certified Organic essential oils, carrier oils, butters, waxes, & herbs. As of June 2021, our facility and select products are now Certified to the USDA National Organic Standards.
Our CBD-infused products are 3rd party lab tested
We are a woman-led company that believes in only using 100% natural ingredients that are cruelty free, paraben free, & GMO free. Our products are infused with CBD Hemp Extracts that are 3rd party tested for pesticides, residual solvents, heavy metals, microbiological contaminants, & harmful nutrients/elements. Our team works directly with raw organic ingredients to handcraft our products in small batches with love and healing intentions. Some of our most popular products include our CBD salves, CBD massage oils, and CBD bath salts.
Find our CBD & hemp extracts in a store near you!
We are found on the shelves of over 150 unique companies across 25 states and counting. We have plans to become a B Corp and we make sure to pay our employees well and always give back to our community.
Additionally, we offer extracts for individuals and businesses who are looking for a reliable source for MA compliant Full Spectrum and Broad Spectrum CBD Hemp Extracts. Interested in buying CBD wholesale?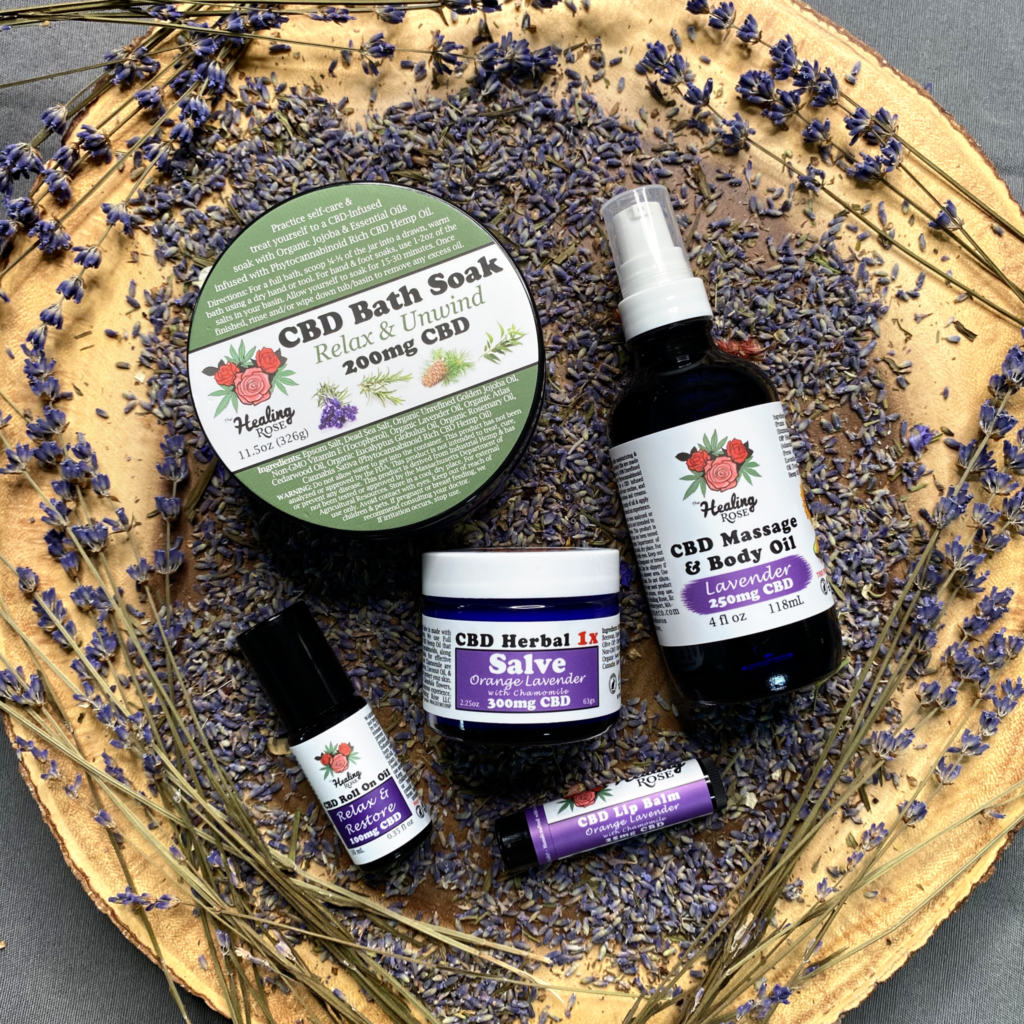 Redefining the Industry's Standards for Quality in the CBD Industry
Handcrafted, Cannabinoid Infused Body Care & Extracts that You Can Trust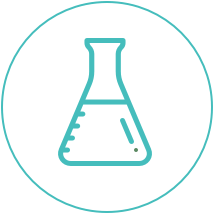 Using Certified Organic Carrier Oils, Essential Oils, Butters, Waxes, & Herbs
We strive to create the highest quality products by ensuring each ingredient meets our extremely high standards. Cruelty free, paraben free, GMO Free, & Gluten Free.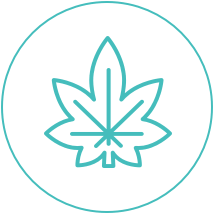 Extensive 3rd Party Lab Testing on All Starting Extracts & Finished Products
Our hemp is 3rd party tested on 6 different panels to ensure the highest quality. We do batch testing on all our products to ensure our labels accurately reflect potency.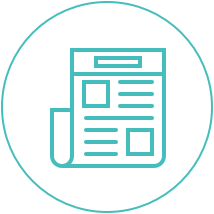 We Believe that We are Only as Strong as Our Community & We LOVE to Give Back
We believe in giving back to our community and helping as many people as we can. We strongly encourage NPO's to reach out for collaborations & sponsorships.