Belly
CBG:CBD 1:1 Cocoa Melts | 500mg | 5 Suppositories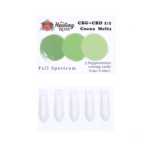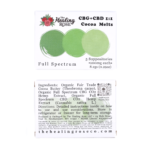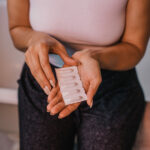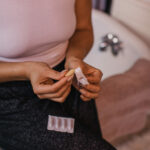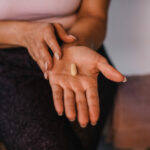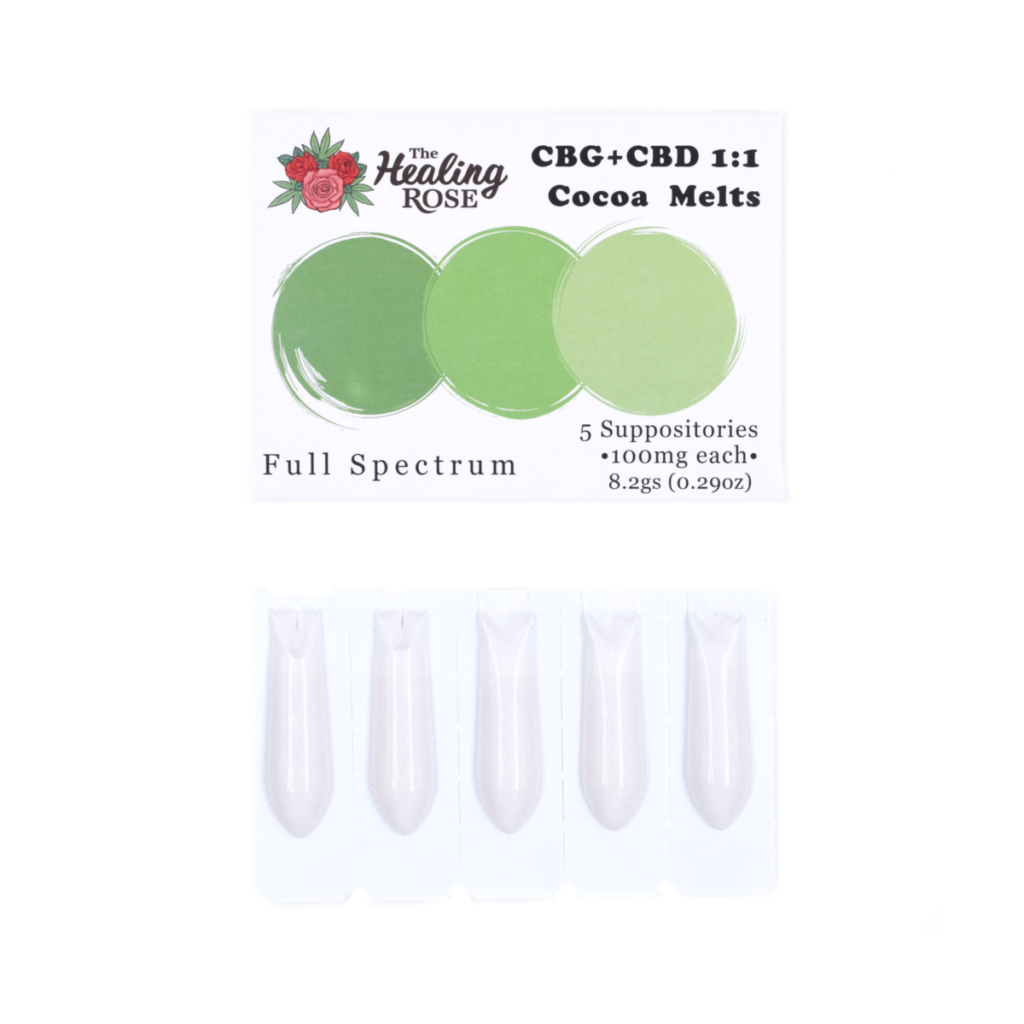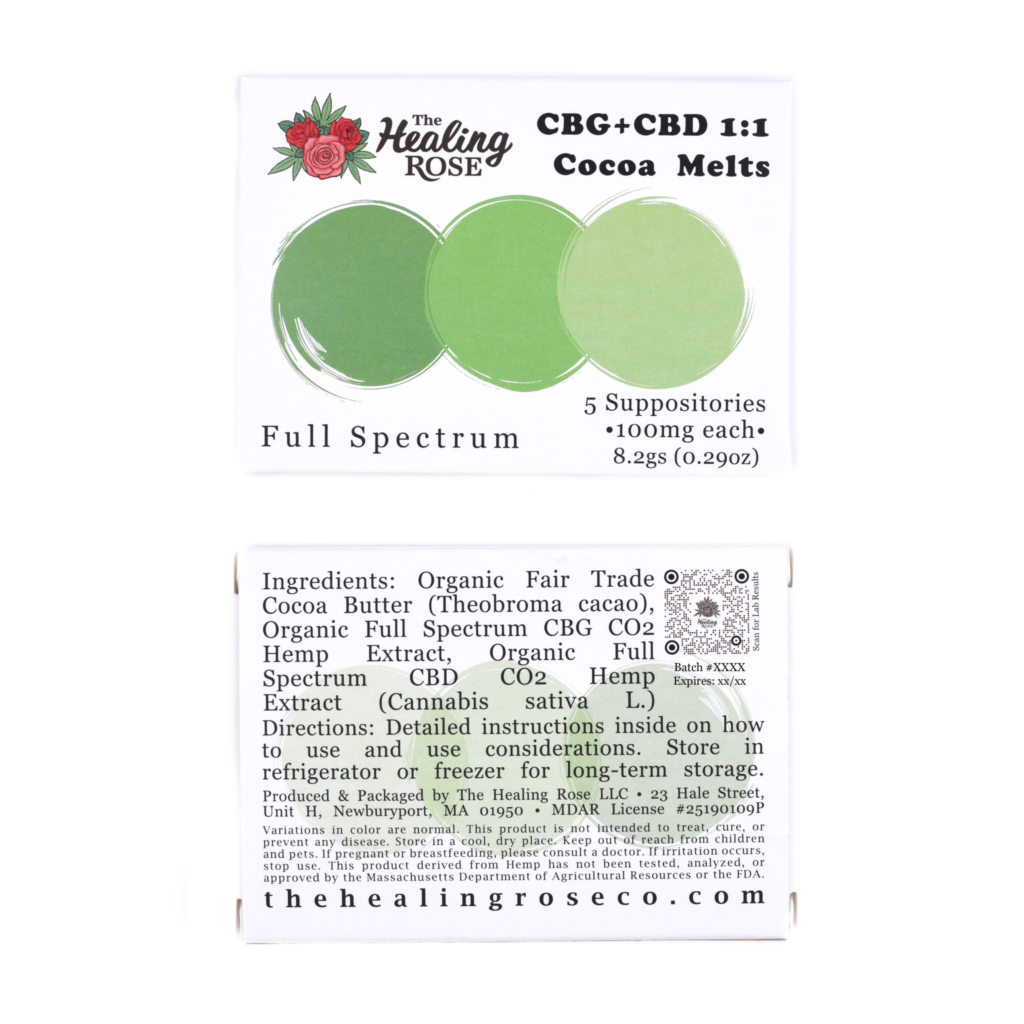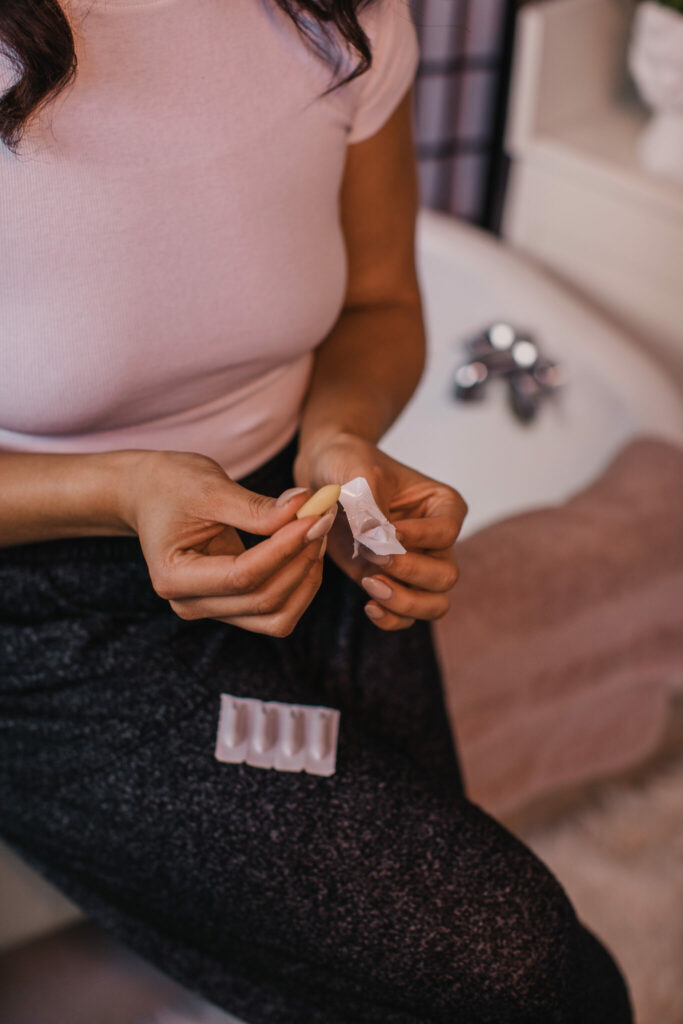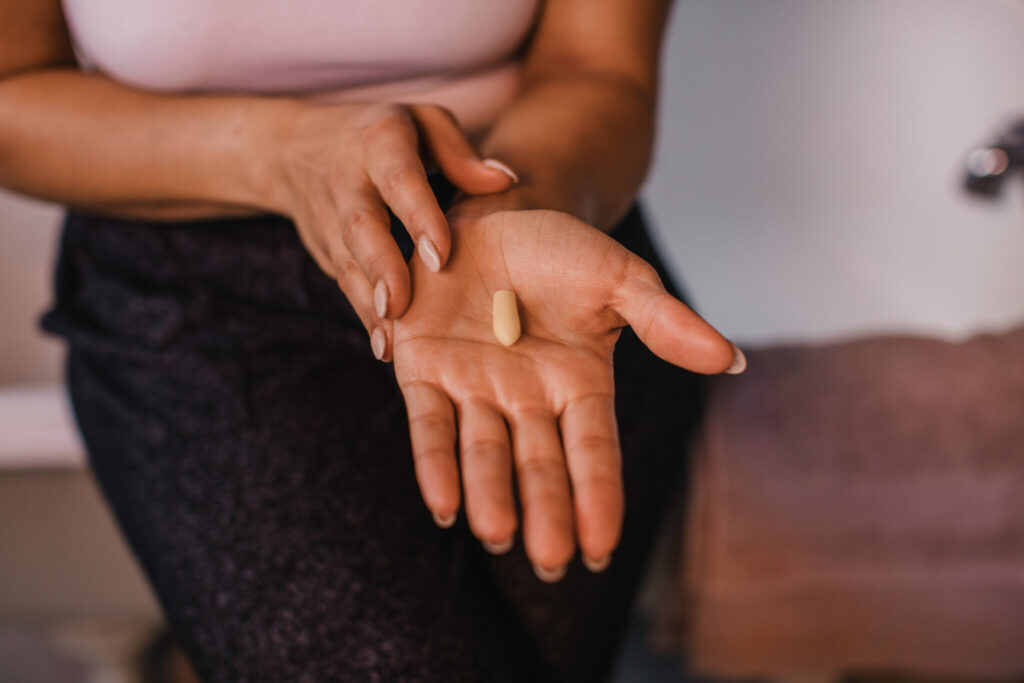 New!
Belly
CBG:CBD 1:1 Cocoa Melts | 500mg | 5 Suppositories
$25.00
Our CBG:CBD 1:1 Cocoa Melts are made from just 3 ingredients: organic, fair trade cocoa butter, organic full spectrum CBG extract, & organic full spectrum CBD extract. Each box comes with 5 suppositories that are 100mg of cannabinoids each (50mg CBG + 50mg CBD) and sealed within our certified organic manufacturing facility in Newburyport. These suppositories are recommended for rectal use and an amazing tool for those who truly need them.
*Note: CBG has been found to be antimicrobial, so using these vaginally long-term could throw off the body's natural flora balance.