Belly
Organic Full Spectrum 2400mg CBG+CBD 1:1 Oil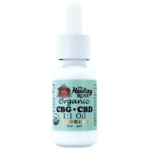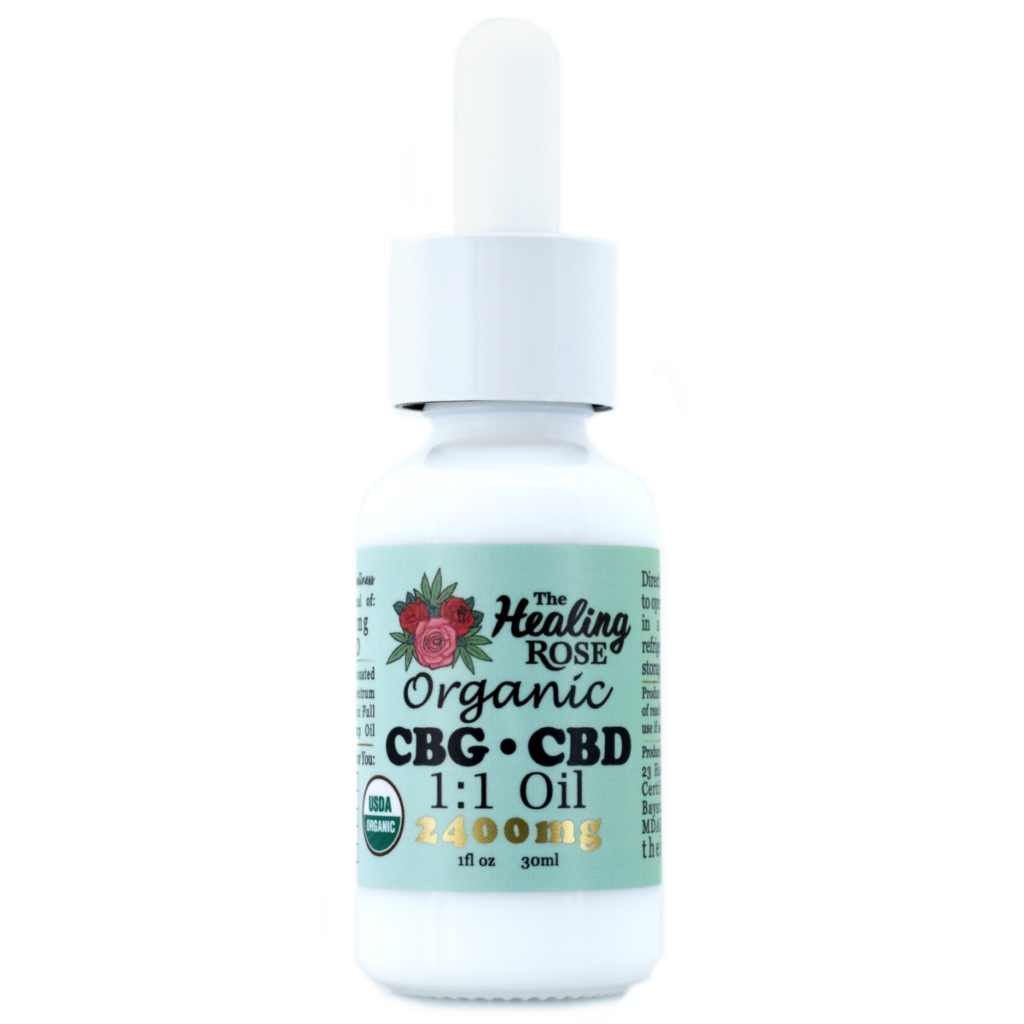 Best Seller!
Belly
Organic Full Spectrum 2400mg CBG+CBD 1:1 Oil
$110.00
Now $10 less! Click here to view our 1200mg Full Spectrum 1:1 CBG+CBD Oil.
Only 3 Ingredients!
1. Organic Fractionated Coconut Oil
2. Organic Full Spectrum CBG Extract
3. Organic Full Spectrum CBD Extract
Frequently Asked Questions About 2400mg 1:1 CBG + CBD Oil (Full Spectrum)
What is full spectrum CBG oil?
Our full spectrum extract is made from organically grown CBG flower that is grown in small batches with love and care. Full Spectrum means that there is THC in the extract, unlike our broad spectrum extract, but it has a compliant amount of THC (less than 0.3%). Full Spectrum allows us to offer our customers a wonderful range of cannabinoids, terpenes, and flavonoids from the hemp flower. We combine this extract with our Broad Spectrum CBD Oil to create a powerful 1:1 ratio of CBG & CBD, which is unique to most other hemp companies' offerings on the market.
Why use our 1:1 CBG + CBD Oil?
Our 1:1 CBG + CBD Oils combine the powerful benefits of two of our favorite cannabinoids (CBG & CBD) in an equal ratio so you can get the best of both worlds. They work to provide systemic relief to our body's Endocannabinoid System & can also be used topically for localized, targeted relief. The metered droppers allow for easily controlling & adjusting the amount of CBG & CBD used. We do extensive full panel testing on the starting extract, as well as test the finished products for potency & safety.