Extracts
CBN Isolate - 1g | 99.6% CBN
Sale!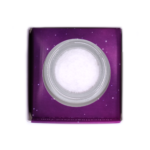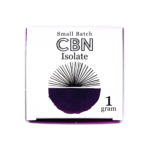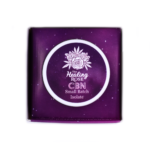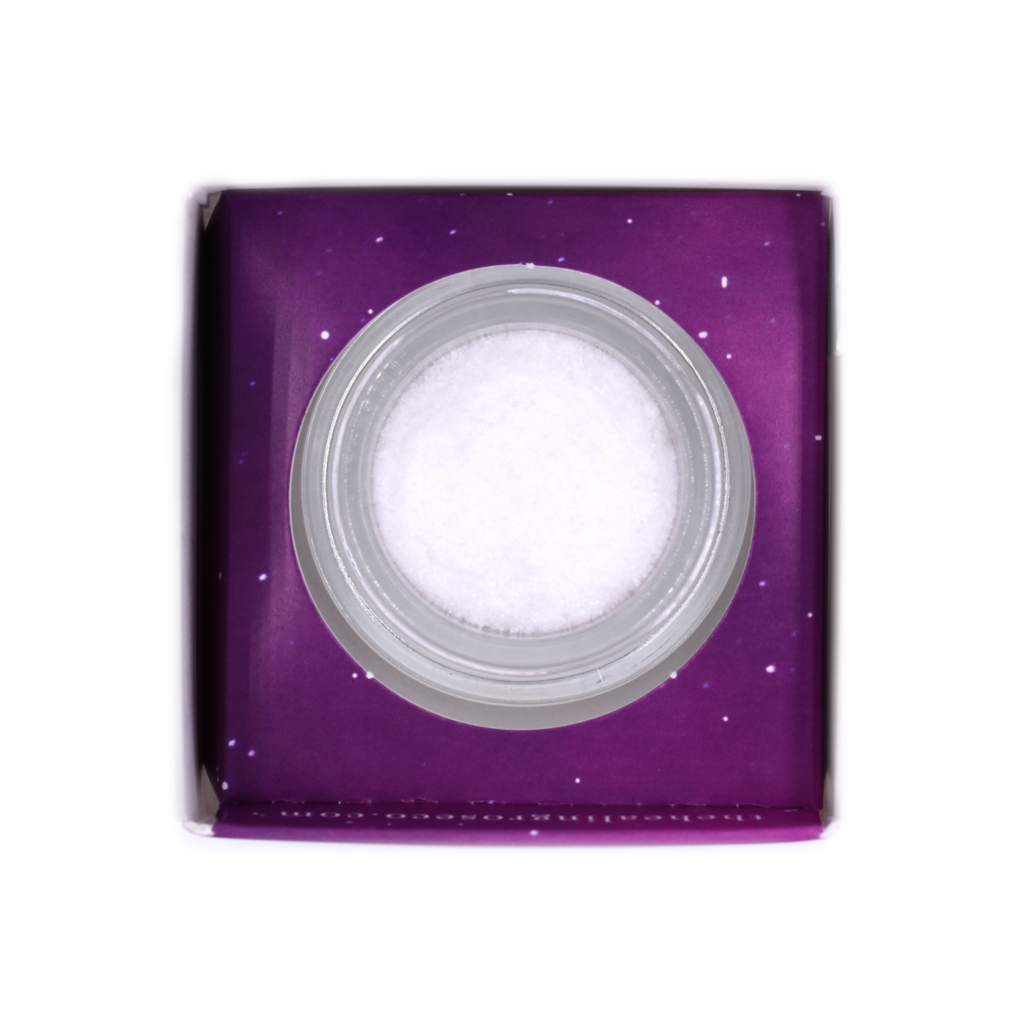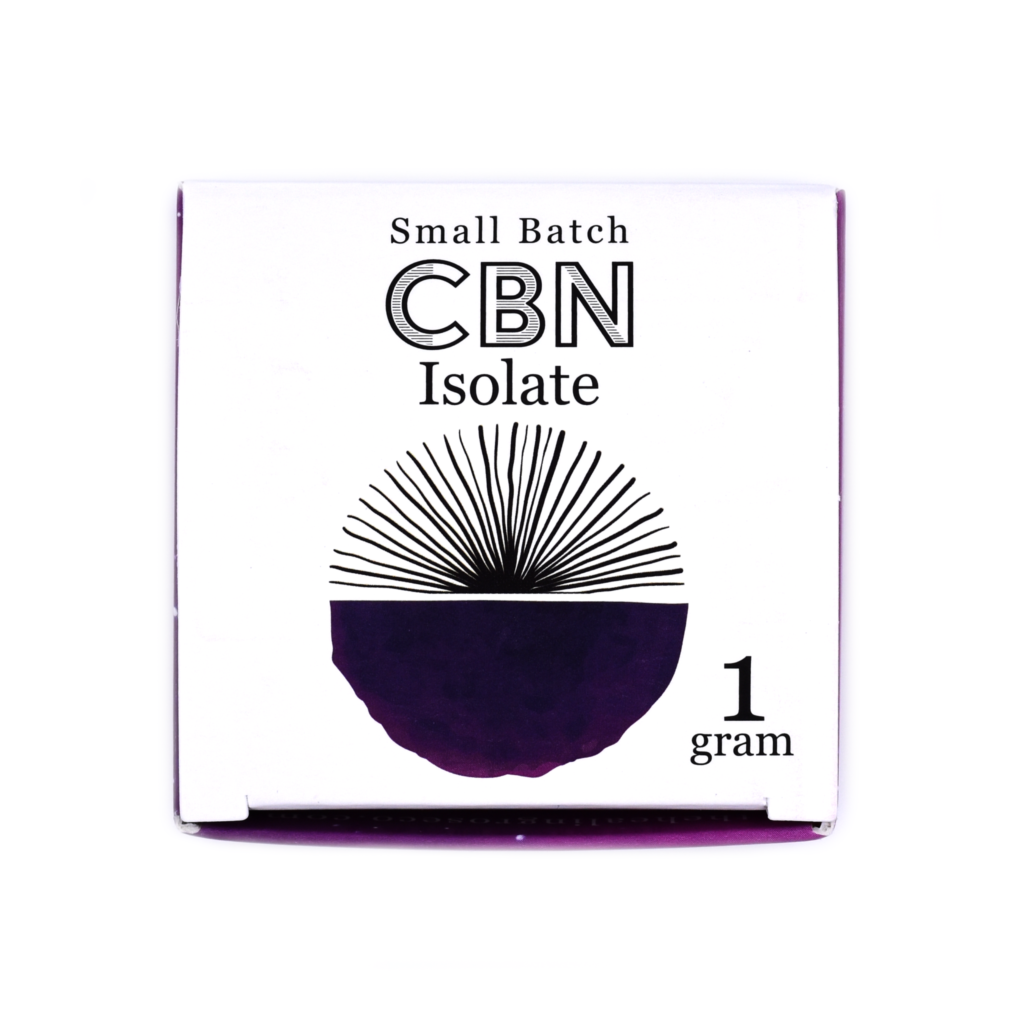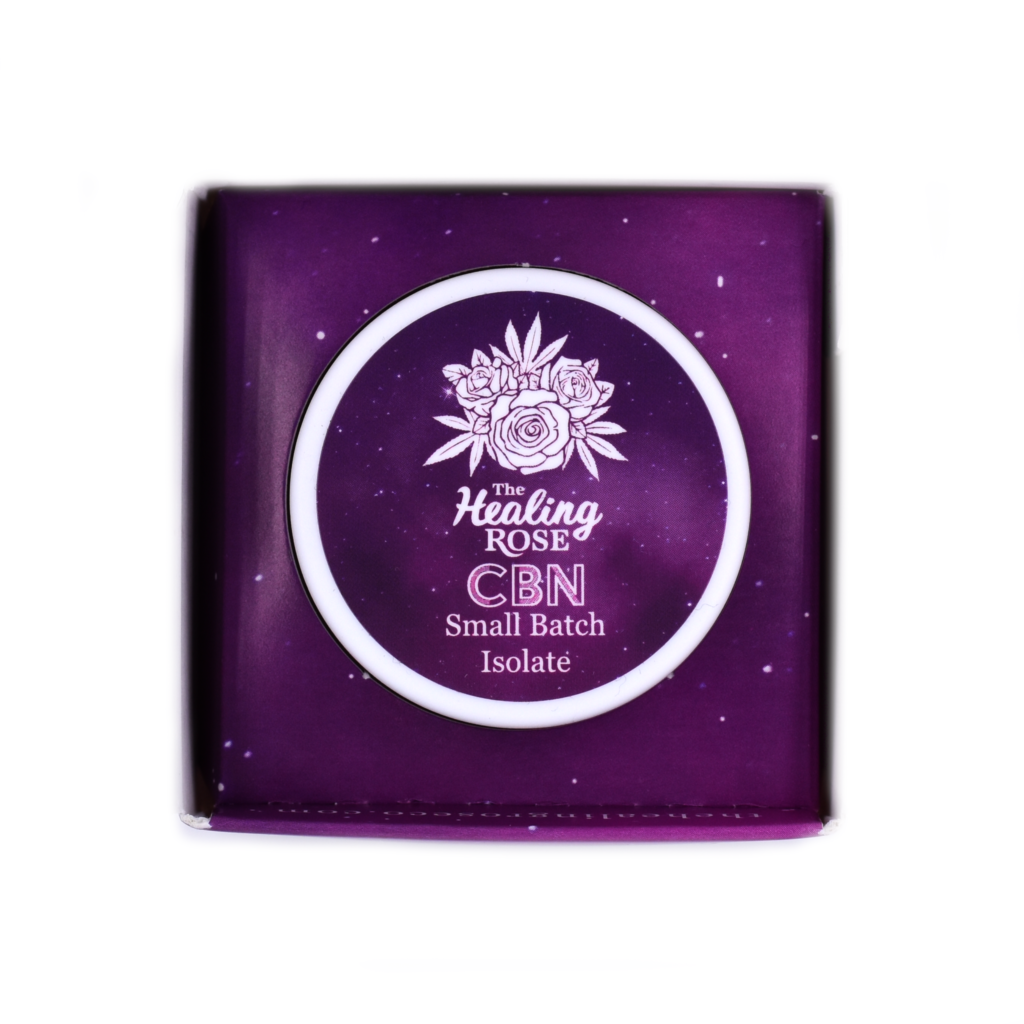 New!
Extracts
CBN Isolate – 1g | 99.6% CBN
$40.00
Finally Get the Rest You Deserve.
Made from MA grown hemp and processed locally, our CBN (Cannabinol) Isolate is the perfect aid to help you rest. It is 99%+ CBN, so there is around 990+mg CBN per 1G of isolate. We recommend using this at night. Be mindful that the extract is oil soluble, and not water soluble.
Just like all of our products, our CBN Isolate is 3rd party tested for cannabinoid potency, and to ensure there are no pesticides, heavy metals, residual solvents, filth or other microbiological contaminants.
Ingredients
CBN Isolate Hemp Extract (Cannabis Sativa L.)
How to Use
Each 1 gram container contains approx. 990+mg CBN This means there are about 50 servings of about approx. 20mg CBN per 1gram. An easy way to dose this extract for formulations is to use a 0.01g kitchen or jewelry scale -Each 0.01gram is 10mg CBN
It can be added to food, and drinks, as well as consumed directly or mixed with an oil for consumption. Also wonderful to smoke/vape/dab like you would a CBD isolate or other isolate.
WARNING: May cause drowsiness. Do not operate heavy machinery or a motor vehicle after consuming.
Lab Results on the CURRENT BATCH of CBN Isolate #HE50