Body
Mini Salve Sampler Pack!
Sale!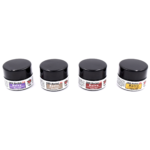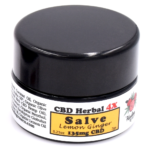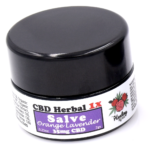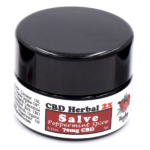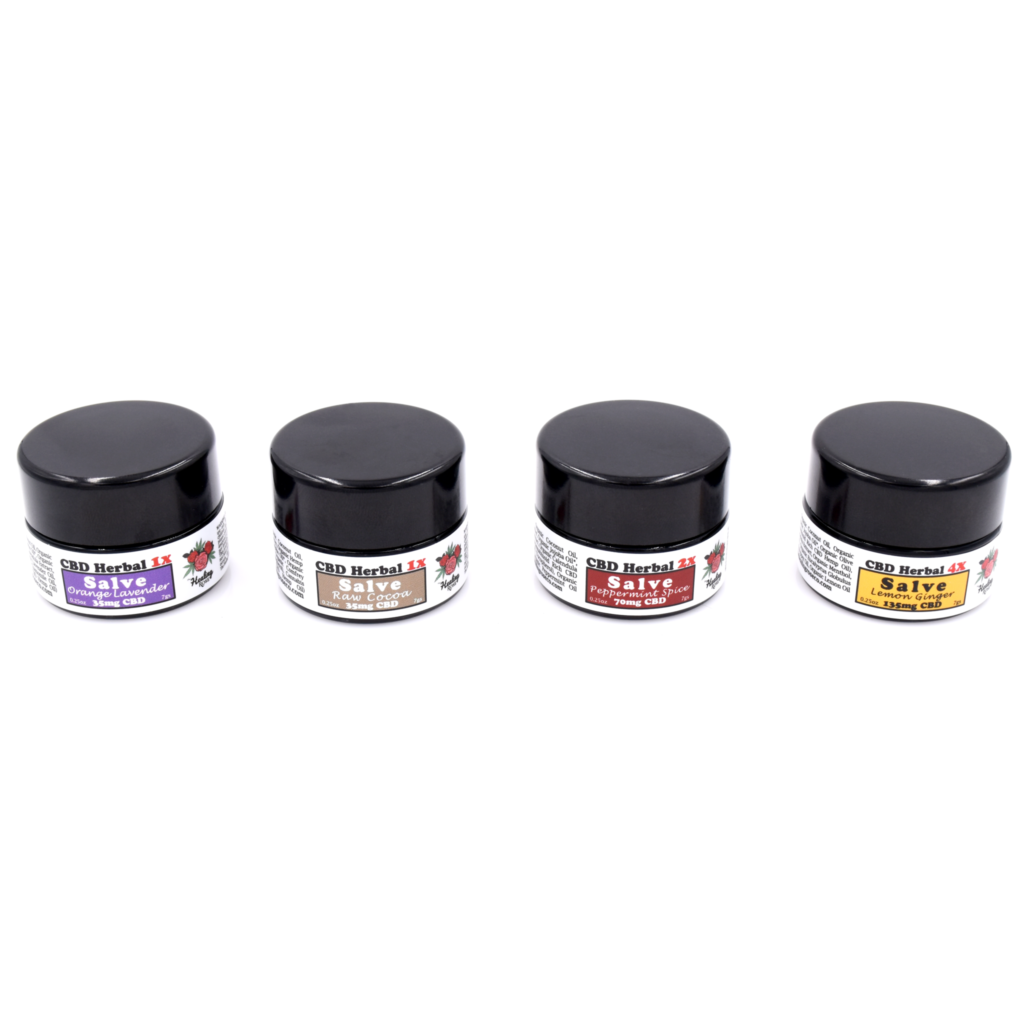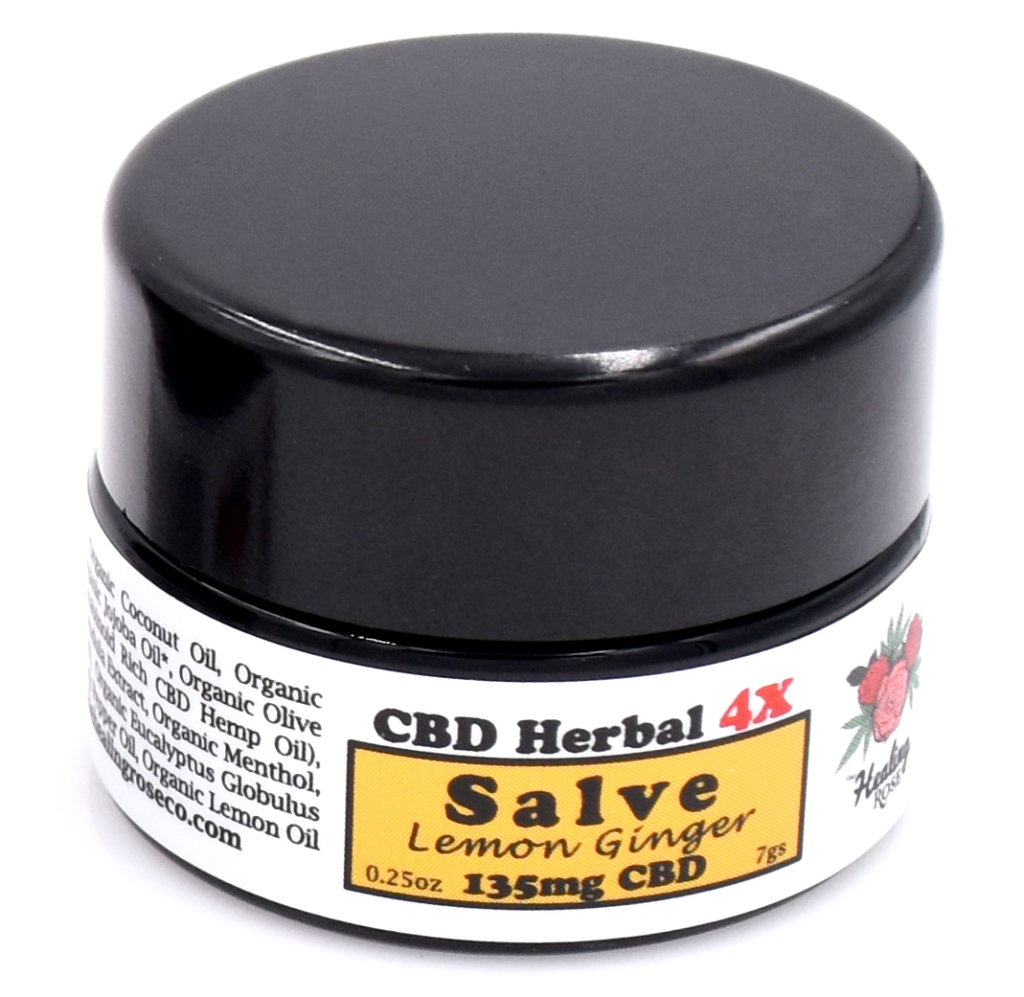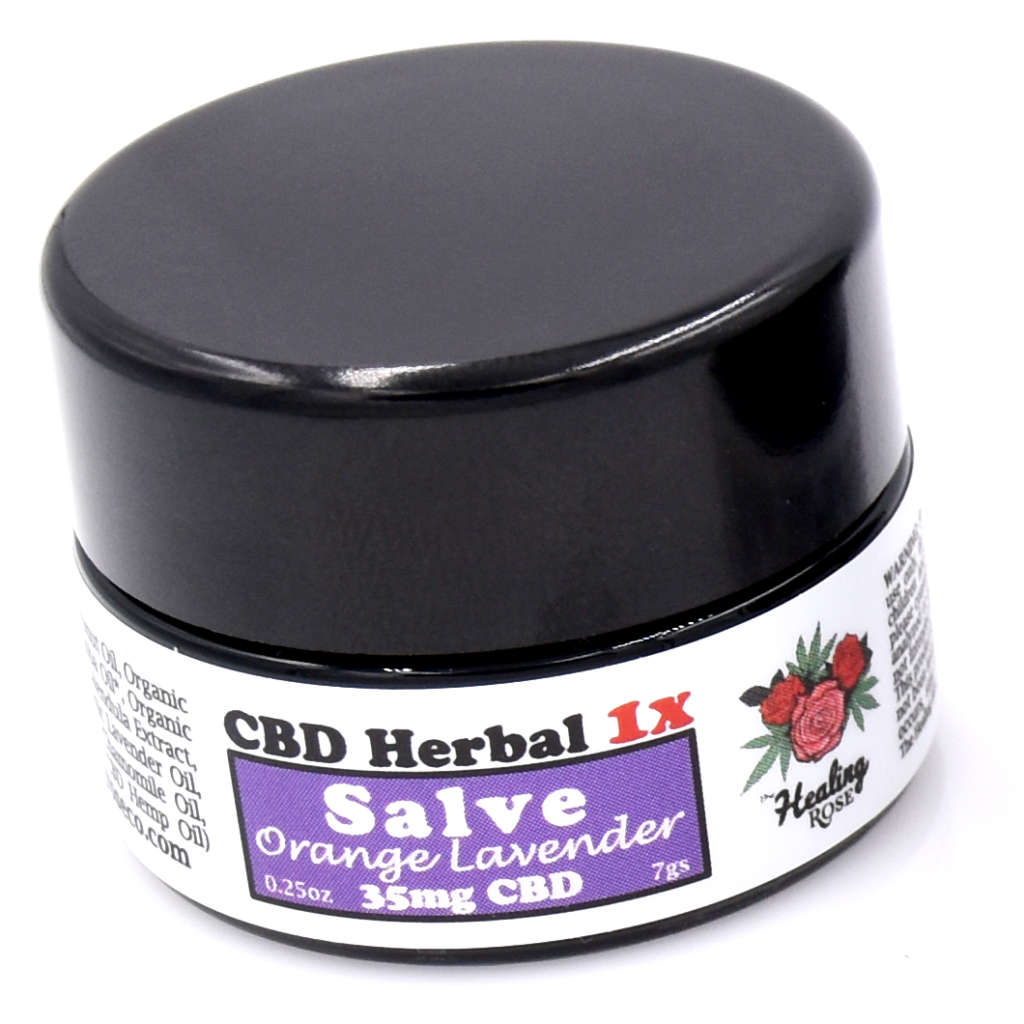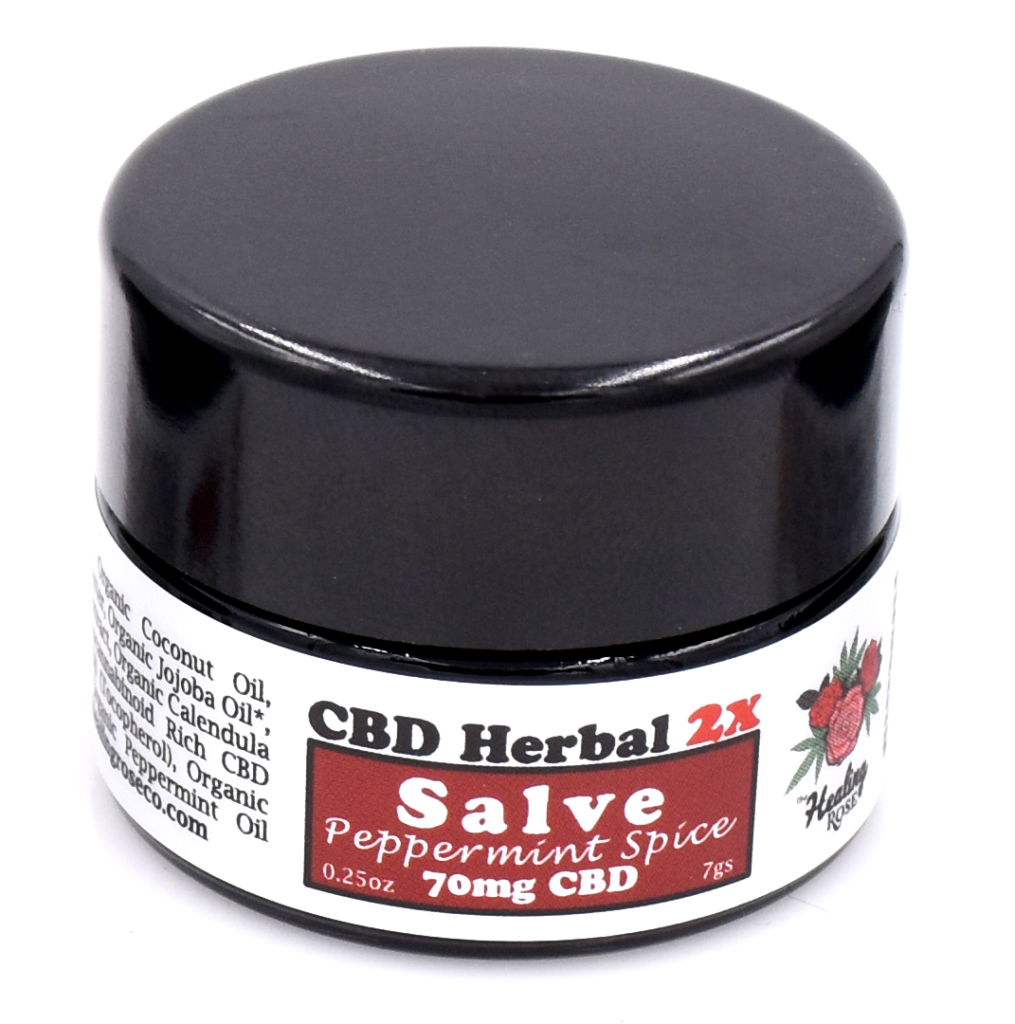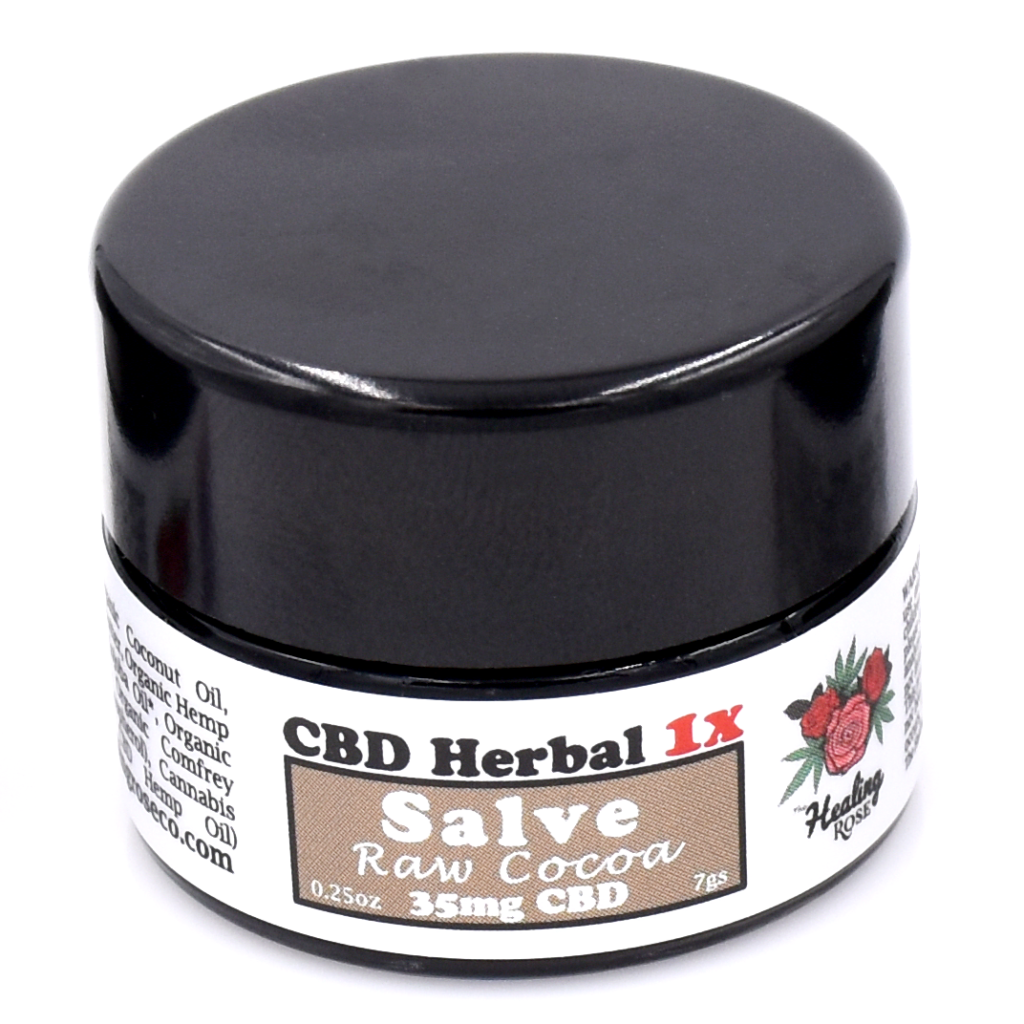 Body
Mini Salve Sampler Pack!
$50.00

Maybe you aren't sure what salve is best for you or find that you love all 4! These salves come in airtight, ultraviolet glass jars that are perfect for for traveling, the gym, work, or keeping with you on-the-go. These are limited in stock & availability will come and go. Stock up while you can!
*Note:  These are the same exact formulas as our 2.25oz Salves, just in a much smaller amount. This is why the labels for the 0.25oz Salves have 1/9 of the amount of the CBD than the 9X's bigger 2.25oz Salves.
You will receive the following 4 Salves (0.25oz each):
1. Orange Lavender with Chamomile 1X Herbal Salve (35mg CBD)
2. Raw Cocoa Sensitive Formula 1X Herbal Salve (35mg CBD)
3. Peppermint Spice with Ginger 2X Herbal Salve (70mg CBD)
4. Lemon Ginger with Menthol 4X Herbal Salve (135mg CBD)