Tinctures
Organic Broad Spectrum 1200mg CBD Oil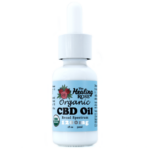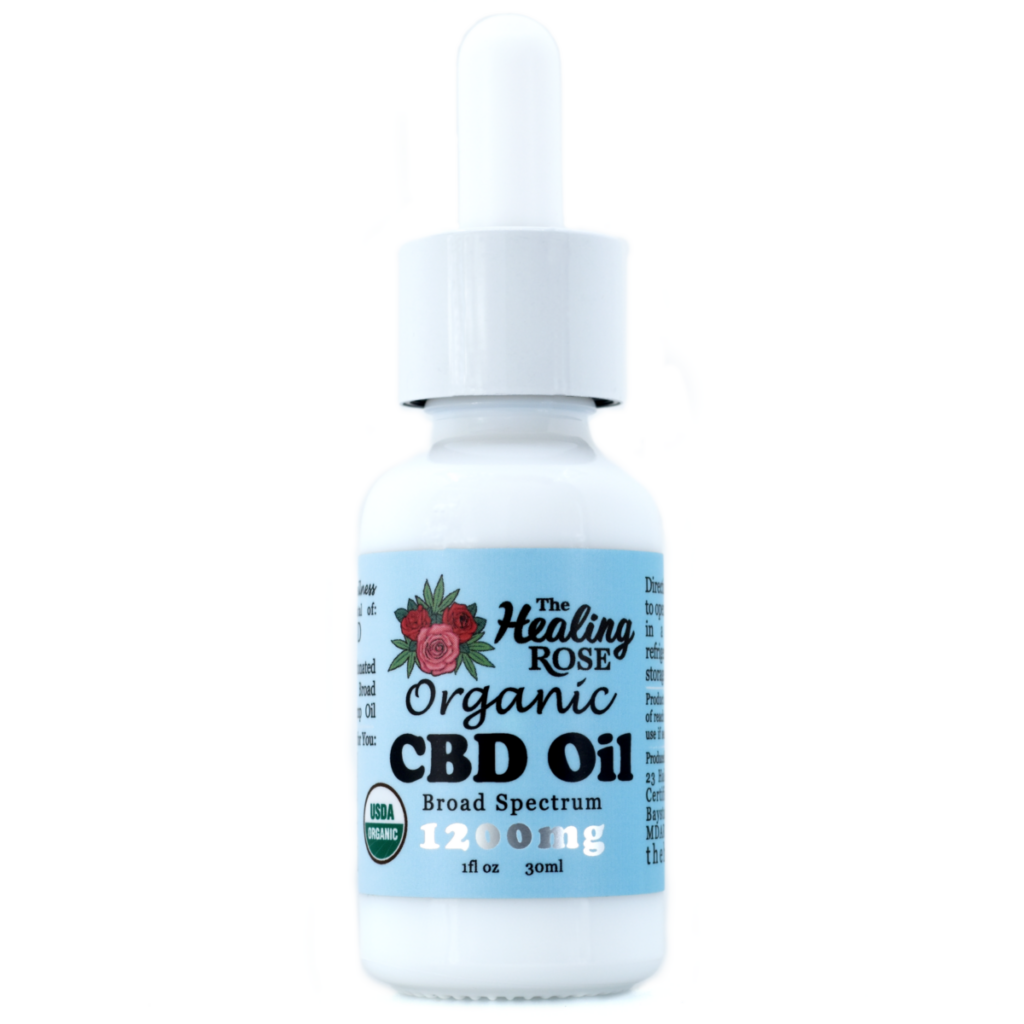 Best Seller!
Tinctures
Organic Broad Spectrum 1200mg CBD Oil
$60.00
Now $10 less! Our Organic Broad Spectrum CBD Oil is the perfect companion for your everyday wellness & self-care routine!
Use our calibrated dropper for a customized serving size:
¼mL = 10mg CBD
½mL = 20mg CBD
¾mL = 30mg CBD
1mL  = 40mg CBD
Only 2 Ingredients!
1. Organic Fractionated Coconut Oil
2. Organic Broad Spectrum CBD Oil
Full Ingredients List: Organic Fractionated Coconut Oil (Cocos Nucifera), Organic Broad Spectrum CBD Hemp Extract (Cannabis Sativa L.)
This product is vegan and free of any animal products or by-products.
Frequently Asked Questions About 1200mg CBD Oil (Broad Spectrum)
What is broad spectrum CBD oil?
Different from full spectrum CBD oil, broad spectrum CBD oil is 100% THC-free. A broad-spectrum hemp extract will still contain other minor cannabinoids and plant compounds like terpenes, but all traces of THC are completely removed from the extract before it is used in the production of our CBD oil.
Why choose a THC-free CBD oil?
Broad-spectrum products allow you to experience the benefits of the entourage effect without having to have THC enter the system. THC-free CBD oil is also a good option if you have a job that requires drug testing. Using a product with even the smallest amount of THC could result in a positive test. While our products are 100% legal and compliant with federal law, having less than 0.3% THC, broad spectrum hemp extracts give consumers that extra peace of mind that comes with knowing there is no risk of a failed drug test.
For Customers Looking Up Past Batches…..
Lab Results on the Starting Broad Spectrum CBD Extract for Batches #1153-1256
Lab Results on the Starting Broad Spectrum CBD Extract for Batches #1000-1152