Tinctures
Organic Broad Spectrum 2400mg CBD Oil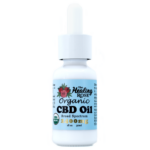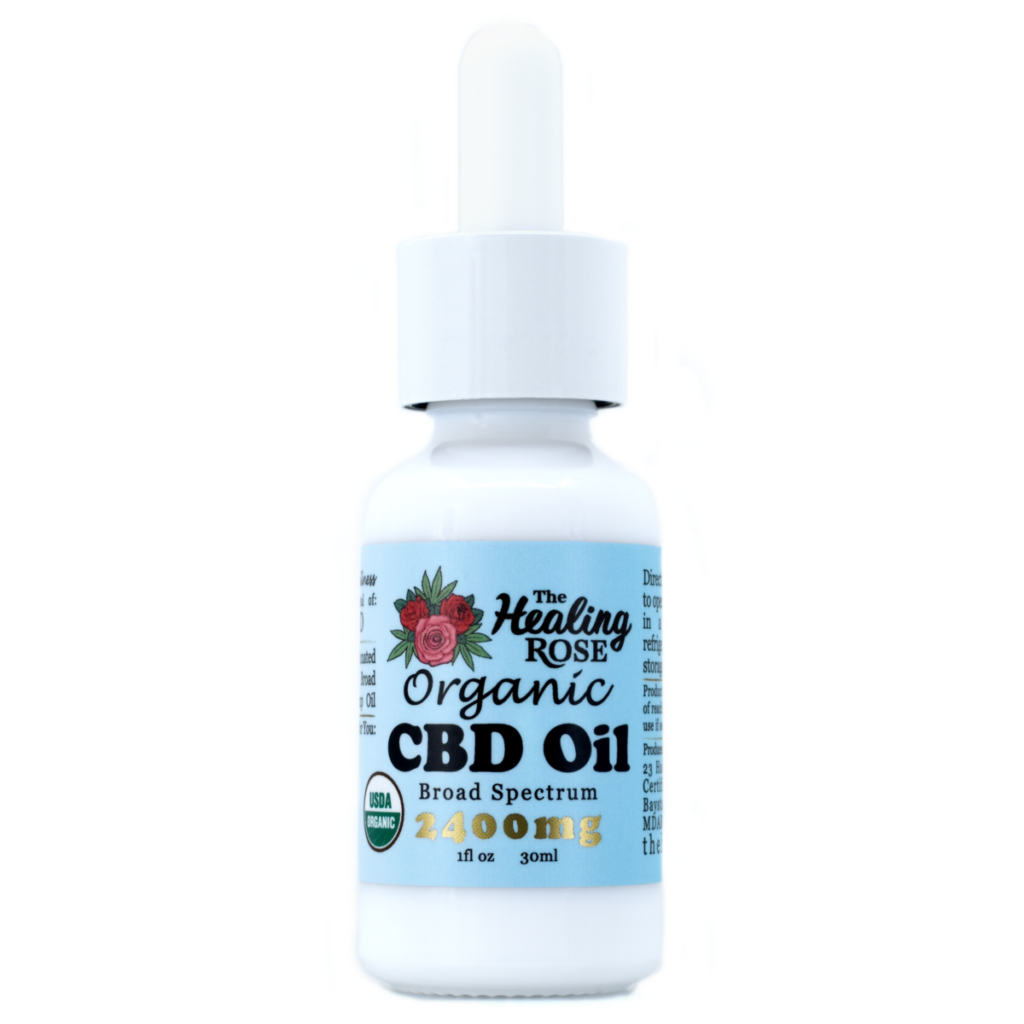 Tinctures
Organic Broad Spectrum 2400mg CBD Oil
$110.00
Now $10 less! Our Organic 2400mg CBD Oil is is specifically formulated to give you a potent serving of CBD!
Use the metered dropper  to customize experience:
¼mL = 20mg CBD
½mL = 40mg CBD
¾mL = 60mg CBD
1mL  = 80mg CBD
Contains Just 2 Ingredients!
1. Organic Fractionated Coconut Oil
2. Organic Broad Spectrum CBD Oil
Full Ingredients List: Organic Fractionated Coconut Oil (Cocos Nucifera), Organic Broad Spectrum CBD Hemp Extract (Cannabis Sativa L.)
This product is vegan and free of any animal products or by-products.
Frequently Asked Questions About 2400mg CBD Oil (Broad Spectrum)
What does broad spectrum mean?
CBD oil labeled as "broad spectrum" will contain a range of cannabinoids aside from just CBD, however broad-spectrum oils will not contain THC. This is different from products labeled as CBD isolate, which will only contain CBD, or full spectrum products which also contain trace amounts of THC. Researchers are confident that CBD works best when used in conjunction with other cannabinoids and chemical compounds found in the hemp plant to achieve what is known as the "entourage effect".
Why choose a 2400mg CBD oil?
For one reason or another, you may want a product with a stronger concentration. 1mL of our Gold Broad Spectrum CBD oil contains 80mg CBD, but our calibrated dropper allows you to take as small as a 1/4mL serving, which will contain about 20mg CBD. Purchasing a high concentration CBD oil gives you more options for dosing and is great for those who like mixing their CBD oil into beverages like smoothies or tea.