Tinctures
Uplift Oil | CBG THCV CBD 2:1:1 | 1200mg | 1oz
Sale!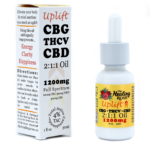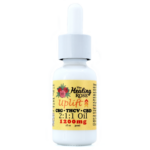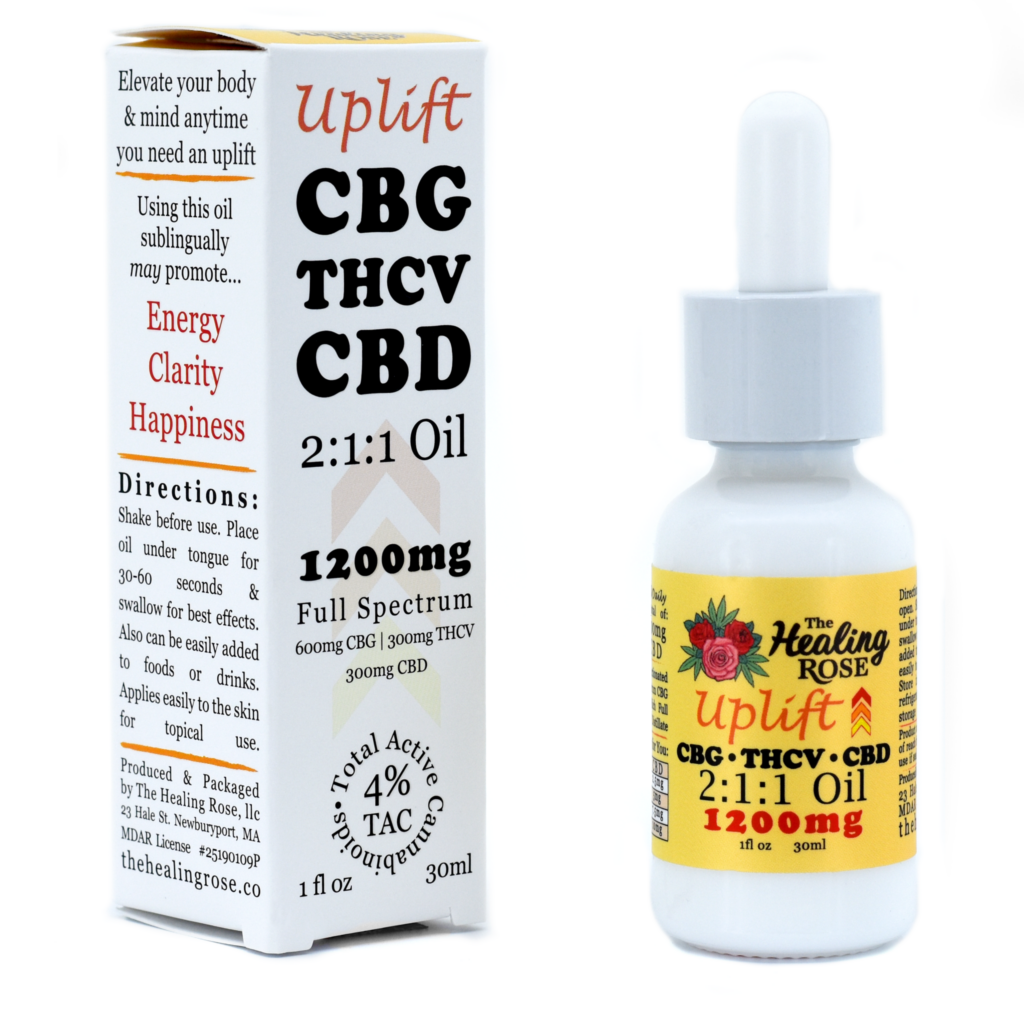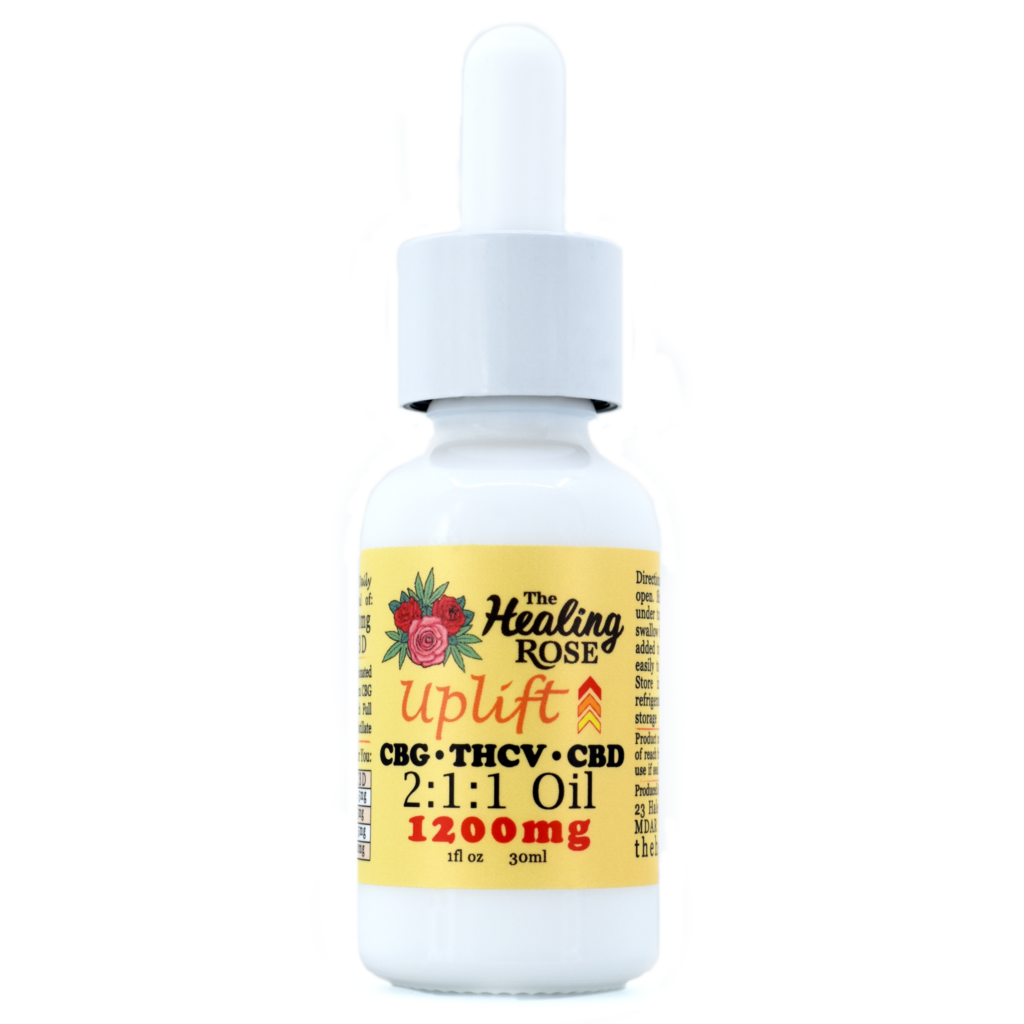 New!
Tinctures
Uplift Oil | CBG THCV CBD 2:1:1 | 1200mg | 1oz
$70.00
This product was formulated for busy mornings, afternoons, and evening pick-me-ups!
The bottle contains 600mg CBG, 300mg THCV & 300mg CBD. The label on the bottle contains a dosing chart to help you find the perfect amount of cannabinoids for you.
Frequently Asked Questions About Our 1200mg Uplift CBG THCV CBD Oil
When is the best time to use the Uplift Oil?
We formulated this product to not be overstimulating and to help encourage a feeling of calmness, peace, and an elevated mood. You can use this any time of the day but right before bed wouldn't be advised.
Is this product guaranteed to give me energy or help me lose weight?
No. We do not make any guarantees about the product's effects and benefits. Everyone's body is unique and so is our Endocannabinoid Systems. We encourage everyone to do their own independent research on CBG, THCV, and CBD and see if you feel that it is right for you.